Kendall Jenner slammed for Halloween 25th birthday celebration
Written by laserteam on November 2, 2020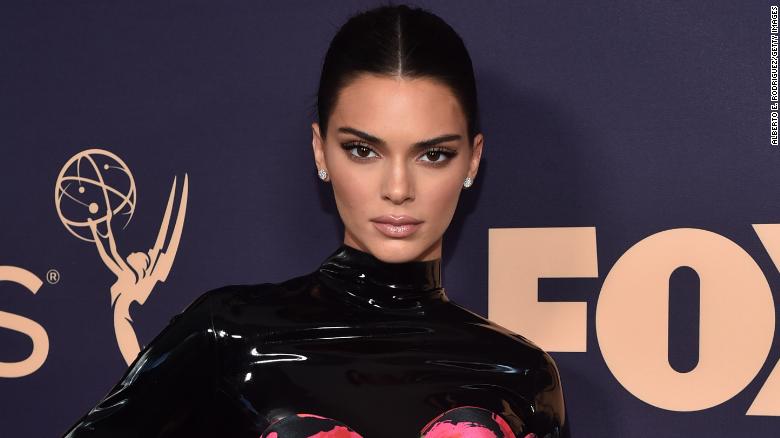 (CNN) – Kendall Jenner is facing backlash for her 25th birthday Halloween bash.
The model and reality star dressed up as Pamela Anderson's "Barb Wire" character and had a star-studded gathering at Harriet's Rooftop at 1 Hotel in West Hollywood.
But plenty of people weren't thrilled with the party being held in the midst of a pandemic with Covid-19 cases on the rise across the country — and shared their displeasure on social media.
It's the latest criticism aimed at the Kardashian-Jenner family who are probably the most famous and successful reality TV stars on the planet.
---