---
Brittney Griner pleads guilty to drug charges in Russia
Written by laserteam on July 7, 2022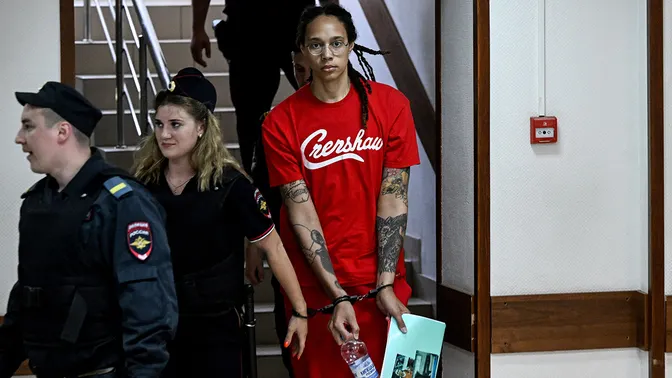 (Fox News) – Brittney Griner pleaded guilty to drug charges in a Russian court on Thursday.
The two-time Olympic gold medalist was arrested in February for allegedly trying to bring vape cartridges containing oils derived from cannabis through a Moscow airport. 
"I'd like to plead guilty, your honor. But there was no intent. I didn't want to break the law," she said in court, via Reuters.
"I'd like to give my testimony later. I need time to prepare," she added.
Griner's guilty plea comes just one day after Russia's Foreign Ministry said during a news briefing that the WNBA star will have the ability to appeal her verdict or apply for clemency. The Foreign Ministry also disputed claims made by the U.S. that she was wrongfully detained on Feb. 17.
"The court must first deliver its verdict, but no one is stopping Brittney Griner from making use of the appeal procedure and also from requesting clemency," a spokesperson for the ministry said, adding that "attempts to present her case as though the American woman was illegally detained do not stand up to criticism."
"Putin and the Kremlin want to exchange Brittney Griner for Viktor Bout, the 'Merchant of Death,' no one else. They will drag on the entire process, including appeal, simply as a negotiating tool to get what they want out of the Biden administration," she explained. 
---