Adult Swim drops 'Rick and Morty' co-creator after abuse charges
Written by laserteam on January 25, 2023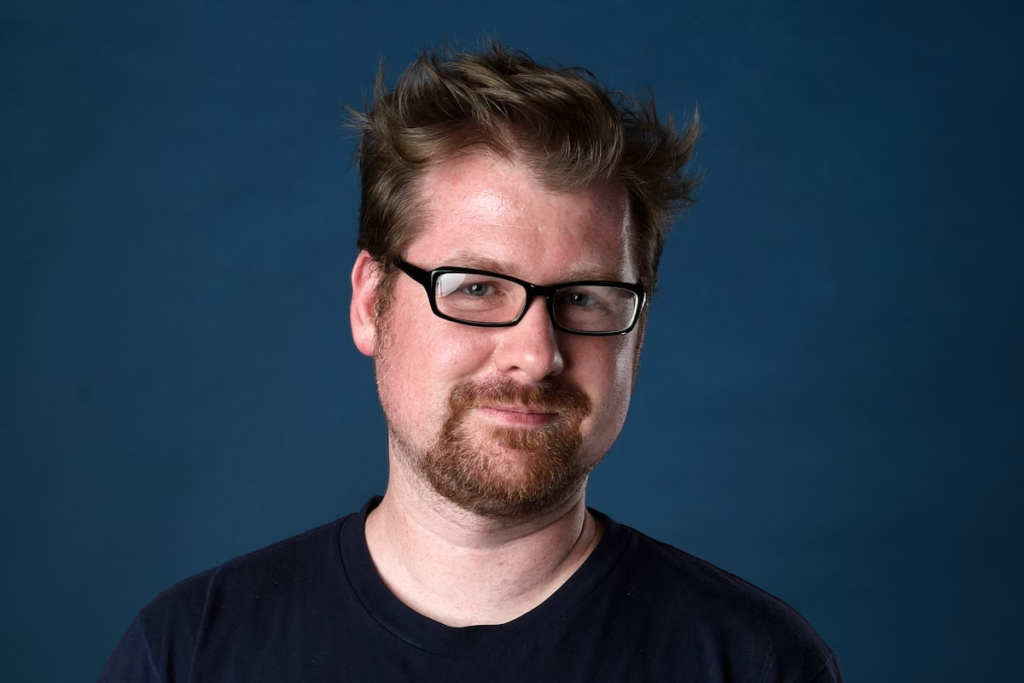 (Washington Post) – Entertainment companies are severing ties with Justin Roiland, who co-created the popular animated series "Rick and Morty," following recent media reports that he is awaiting trial for 2020 domestic abuse charges.
Adult Swim said Tuesday that it had "ended its association" with Roiland.
"We can confirm the show will continue without his involvement," a spokesperson for the cable channel said in a statement to The Washington Post.
About two hours after the Adult Swim announcement, Squanch Games said Roiland had resigned from the video game studio he co-founded in 2016.
---