Bindi Irwin reveals 10-year battle with endometriosis on International Women's Day
Written by laserteam on March 8, 2023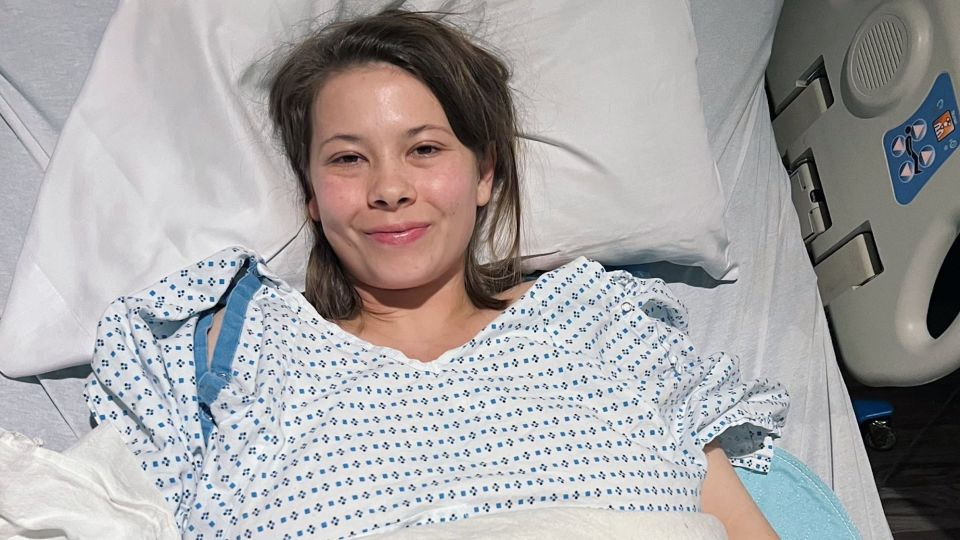 (CNN Edition) – The Australian conservationist Bindi Irwin revealed Wednesday she has undergone surgery for endometriosis after a decade-long battle with the condition that affects the uterus.
"For 10 years I've struggled with insurmountable fatigue, pain and nausea," Irwin shared in posts on social media alongside an image of her in a hospital bed.
"A doctor told me it was simply something you deal with as a woman and I gave up entirely, trying to function through the pain."
Irwin's posts coincided with both International Women's Day and Endometriosis Awareness Month.
Endometriosis is "a condition in which the tissue that normally lines the uterus grows outside the uterus," according to the United States' National Institutes of Health.
Symptoms can include pelvic pain, heavy bleeding during periods and fertility issues.
Irwin, 24, said doctors had found 37 lesions, some of which were "very deep and difficult to remove," but she was now "on the road to recovery."
"I'm sharing my story for anyone who reads this and is quietly dealing with pain and no answers. Let this be your validation that your pain is real and you deserve help," she added.
She gave birth to a daughter, Grace, in March 2021.
"Please be gentle and pause before asking me (or any woman) when we'll be having more children," Irwin wrote in her post Wednesday. "After all that my body has gone through, I feel tremendously grateful that we have our gorgeous daughter. She feels like our family's miracle."
Soon after her posts, her family took to social media to share their support.
In a Paramount Plus docuseries released last year, comedian Amy Schumer discussed her decades-long battle with what she called a "lonely disease." Schumer had her uterus removed in 2021 and shared video on her Instagram following the surgery.
Comedian Lena Dunham and actress Padma Lakshmi have also been vocal about their experiences with the disease.
---