Will.i.am Accuses Flight Attendant of Racism
Written by laserteam on November 18, 2019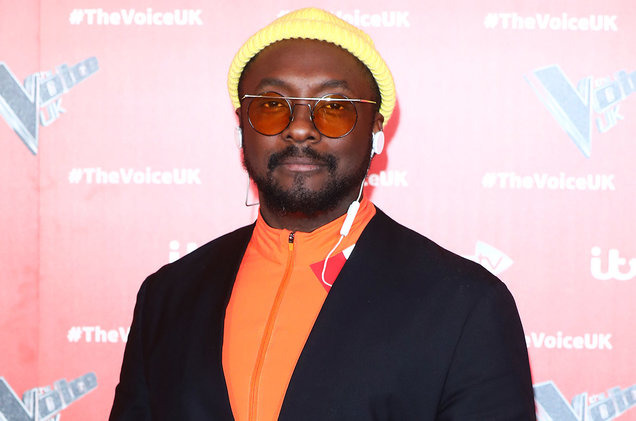 Black Eyed Peas musician will.i.am has accused a flight attendant from Australia's national carrier Qantas of being racist and rude to him on a flight.
via TMZ:
The rapper was on a flight from Brisbane to Sydney when he says the flight attendants were preparing for landing and asked passengers to store their electronic equipment. Will.i.am says he was using his laptop but didn't hear the announcement because he was wearing noise-canceling headphones.
He claims the flight attendant unloaded on him and someone on the flight — presumably the pilot — called ahead for cops to meet the plane when it landed. Will.i.am was escorted off the plane by 5 officers.
---