'Bad Boys For Life' Wins At The Box Office
Written by laserteam on January 20, 2020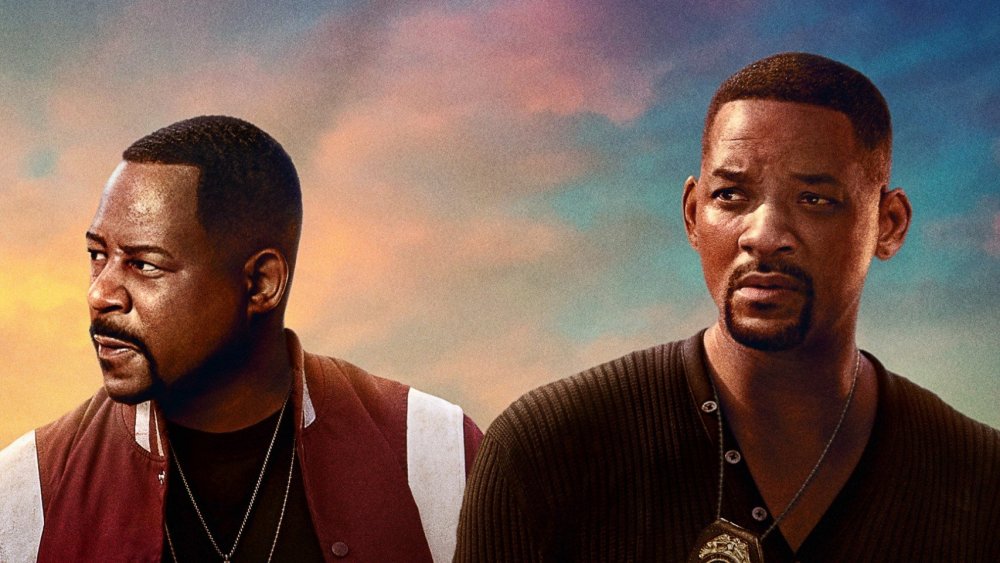 Via CNN Business:
"Bad Boys for Life," the third installment in the Bad Boys franchise, nabbed a huge opening at the box office this weekend. The film, which stars Will Smith and Martin Lawrence as two detectives shooting their way through Miami, will bring in an estimated $68.1 million over the Martin Luther King Jr. holiday weekend in North America, according to Sony.
via Complex:
According to Deadline, Bad Boys For Life's very strong Martin Luther King Jr. weekend showing will make it the second highest grossing film ever over this particular holiday stretch, sandwiching it between first place American Sniper ($107.2 million in 2014) and Ride Along ($48.6 million, also in 2014).
In terms of where it stands against the past two offerings from its own series, the projected $66-68 million weekend will represent a noticeable improvement over 2003's Bad Boys II, which nabbed $46.5 million in its first few days. It will also make the franchise more money than the entire domestic gross of 1995's series-opening Bad Boys, which finished its theatrical run with $65.8 million.
---