Mariah Carey's Twitter Hacked.
Written by laserteam on January 2, 2020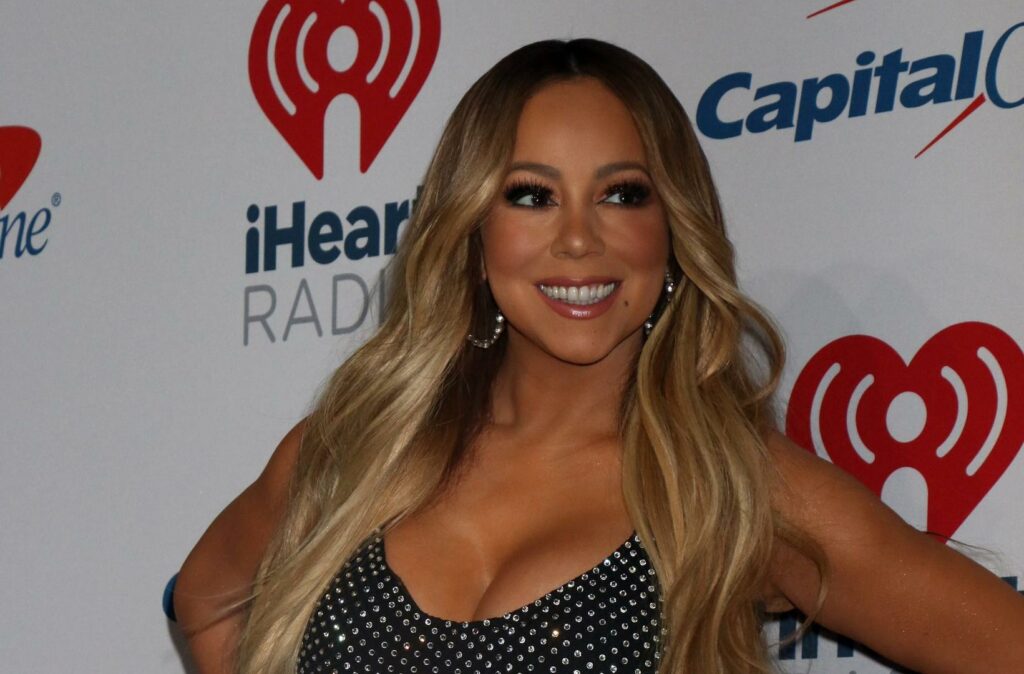 Mariah Carey's Twitter account was hacked, with numerous outlandish and out of character tweets popping up on her timeline on New Year's Eve.
Around 50 tweets were posted late in the afternoon, many making racist and crude remarks.
Mariah later tweeted her reaction after getting her account back:
Check out some of the tweets that were posted from a screenshot via The Shaderoom.
---