Sia Confirms She Is A Mom
Written by laserteam on January 15, 2020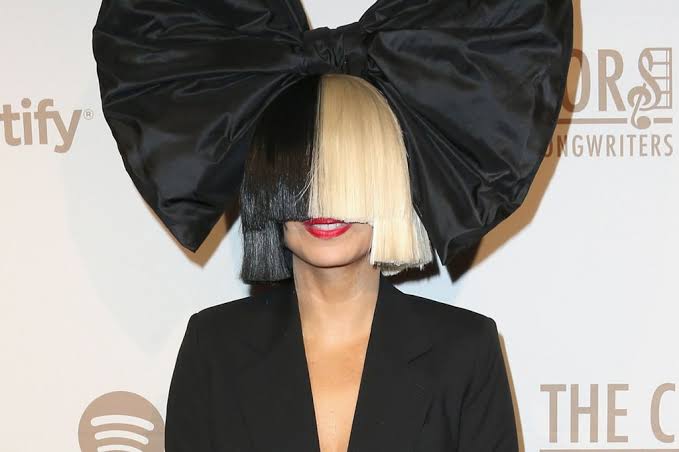 Australian singer Sia, 45, has confirmed in an interview with GQ that she's now a mom. The singer casually dropped the news that she recently adopted a son.
Sia also admitted that she discussed her no-strings sex arrangement with her friend and collaborator, Diplo.
Sia, who worked with Diplo on the hit song LSD, said she'd hit him up for some casual sex. "Much of our relationship is just being spent trying not to have sex so that we wouldn't ruin our business relationship because he's super-duper hot," Sia explained to GQ for their feature story on Diplo.
---