Rapper Nicki Blixky killed at 21
Written by laserteam on May 11, 2020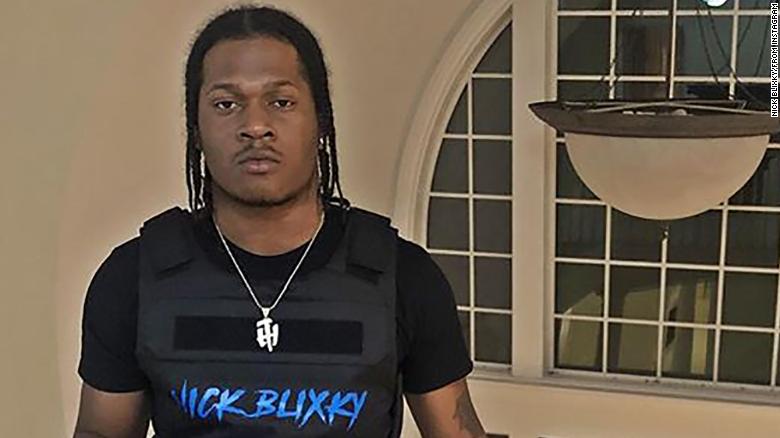 A rapper set to drop his first mix tape in less than month was shot and killed Sunday in Brooklyn, police told CNN.
Nick Blixky, 21, was was found unconscious and unresponsive with "gunshot wounds to his torso and buttocks," the New York Police Department said in a statement Monday.
He was discovered after police responded to a 911 call about a man shot in front of 200 Winthrop Street.
Emergency service workers also responded to the scene and transported him to New York City Health & Hospitals/Kings County, where he was pronounced dead.
Police said there have so far been no arrests and the investigation remains ongoing.
The Brooklyn-based rapper, who was born Nickalus Thompson, had a single titled "Drive The Boat" with more than 2 million views on YouTube. Just hours before he was killed, Blixky had shared on Instagram that his first mixtape, "Different Timin" was set to debut next month.
via CNN
---