Designer Virgil Abloh Addresses Backlash Over His Looting Comments and $50 Donation
Written by laserteam on June 2, 2020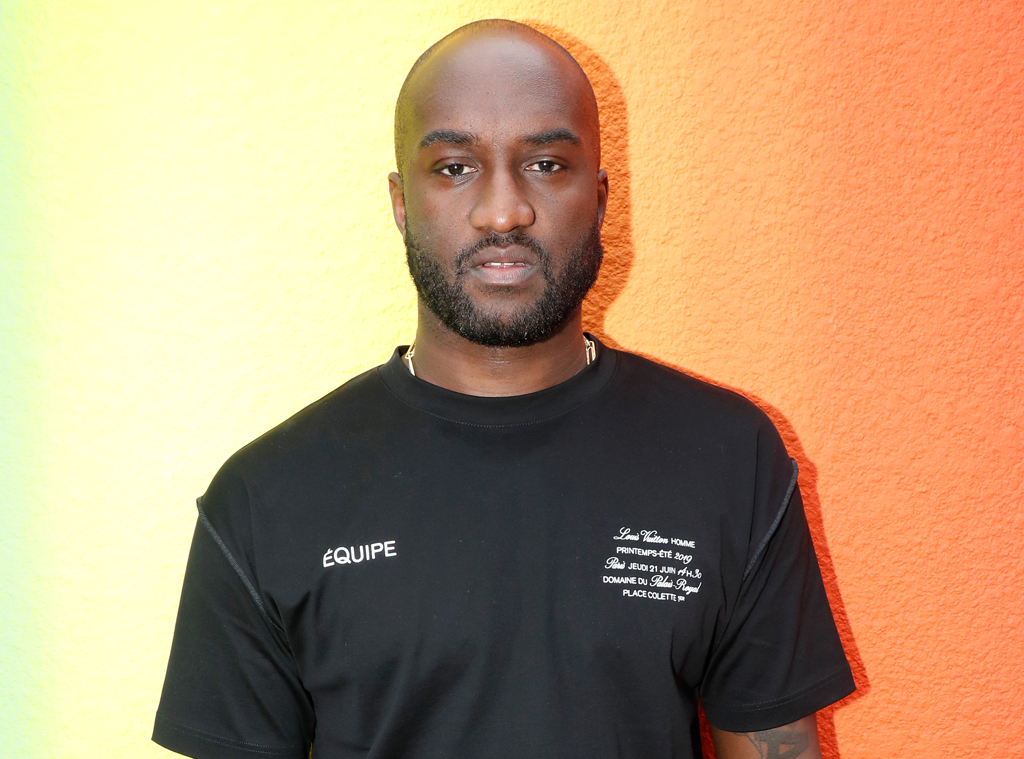 Designer Virgil Abloh has issued an apology.
On Monday, the Louis Vuitton men's artistic director and founder of Off-White took to social media to address his previous comments about people looting, as well as his $50 donation to help protesters who needed bail money.
For some backstory: Over the weekend, Virgil uploaded a screenshot to his Instagram Stories—which has now expired but has been shared online—that suggested he only donated $50 "for kids in the streets that need a [sic] bail funds for the George Floyd protests."
In addition, he also posted and commented on a video that showed Sean Wotherspoon's Round Two Vintage store being looted.
In one response, which has since been deleted but captured by online users, the 39-year-old designer wrote, "You see the passion, blood, sweat and tears Sean puts in for our culture. This disgusts me."
Source: ENews
---