Megan Thee Stallion says rapper Tory Lanez is the person who shot her
Written by laserteam on August 21, 2020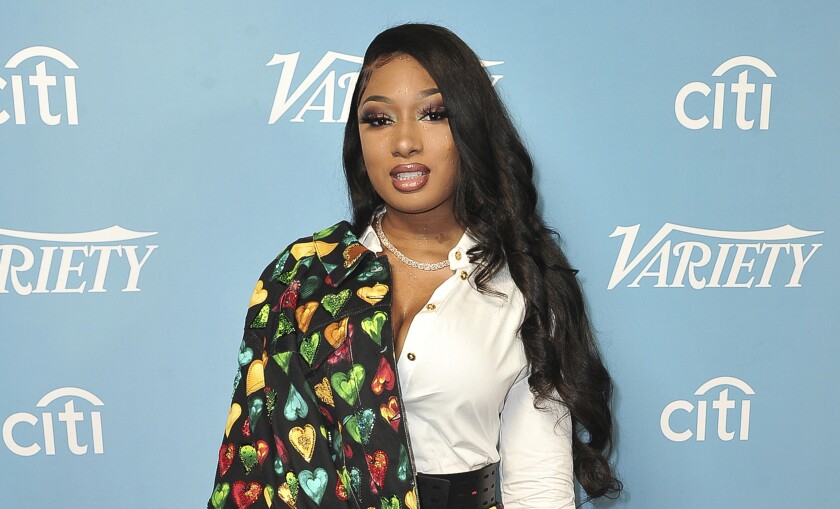 (Fox News)-More than a month after she was shot in the feet after a party in the Hollywood Hills, Megan Thee Stallion said for the first time Thursday night that fellow hip-hop star Tory Lanez was the person who pulled the trigger July 12.
"Yes … Tory shot me. You shot me and you got your publicist and your people going to these blogs lying," the 25-year-old rapper, whose legal name is Megan Pete, said in an Instagram Live video. "Stop lying. Why lie? I don't understand."
Representatives for Lanez, a 28-year-old rapper and singer whose legal name is Daystar Peterson, did not respond to requests for comment late Thursday and have not responded to several previous requests for comment from the Associated Press.
Megan Thee Stallion said she did not tell Los Angeles police who came to the scene about the shooting because she was afraid of the legal repercussions and afraid for her safety.
---