Kanye West concedes longshot 2020 presidential bid
Written by laserteam on November 4, 2020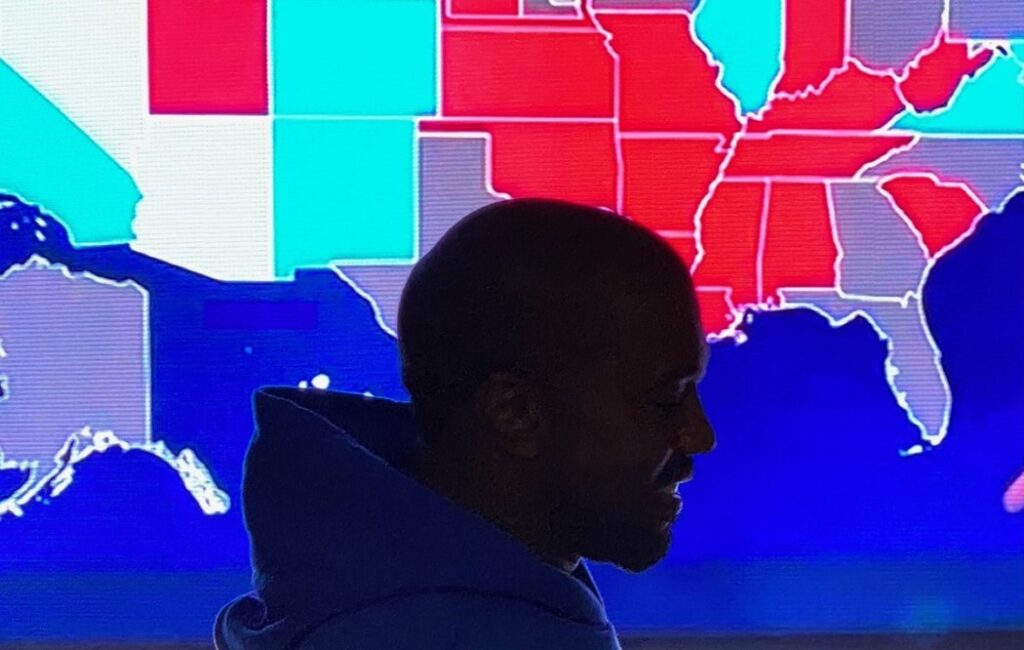 (Fox News) – Kanye West threw in the towel on his presidential run in the 2020 election and hinted at another long-shot bid four years from now — though he didn't get many votes this time.
West made the concession in a tweet after appearing on the ballot in 12 states in the presidential election between Democratic nominee Joe Biden and President Donald Trump.
KANYE WEST VOTES FOR HIMSELF IN PRESIDENTIAL ELECTION: 'KEEP BELIEVING'
"WELP," West said in the tweet. "KANYE 2024."
West appeared on the ballot in 12 states and notched more than a thousand votes in all of the contests, according to preliminary tallies by The Associated Press.
---