Mads Mikkelsen Is Replacing Johnny Depp In "Fantastic Beasts" Series
Written by laserteam on November 27, 2020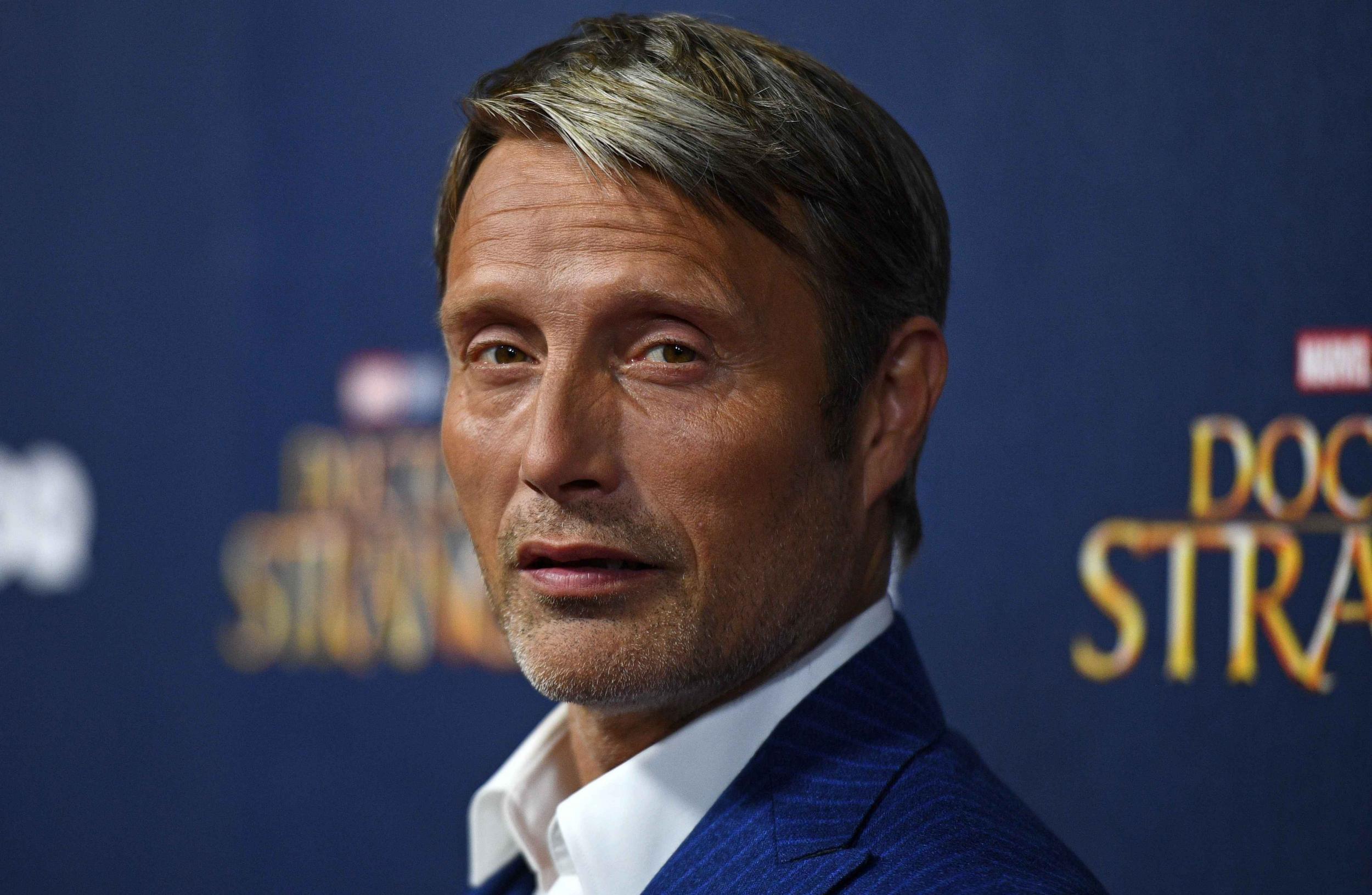 (Fox News) – Danish actor Mads Mikkelsen will replace Johnny Depp in the next "Fantastic Beasts" film.
Warner Bros. Pictures announced Wednesday that the 55-year-old star — known for his roles in the James Bond film "Casino Royale," "Hannibal" and "Rogue One: A Star Wars Story" — has been cast as the dark wizard Gellert Grindelwald.
The third "Fantastic Beasts" installment is in production outside of London. Its release date is set for July 15, 2022.
Mikkelson's casting comes just weeks after Warner Bros. confirmed Depp's departure as the villain in the "Harry Potter" prequel series.
"Johnny Depp will depart the 'Fantastic Beasts' franchise. We thank Johnny for his work on the films to date," the studio said. "'Fantastic Beasts 3' is currently in production, and the role of Gellert Grindelwald will be recast. The film will debut in theaters worldwide in the summer of 2022."
Depp also confirmed the news, explaining in a statement on social media that he accepted a request to resign.
---