Jeremih 'forever grateful' to doctors for 'saving my life'
Written by laserteam on December 7, 2020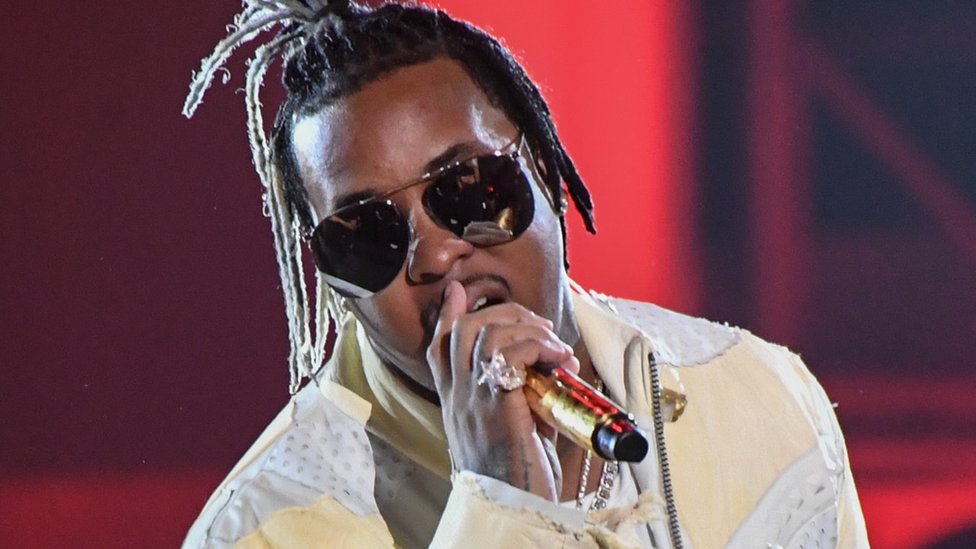 (BBC News) – US singer Jeremih has said he will be "forever grateful" to doctors for saving his life after he became seriously ill with Covid-19.
The R&B star, 33, is now recovering at home following several weeks spent in a Chicago hospital with the virus.
He was reportedly in intensive care on a ventilator, but now says he is "getting stronger everyday".
Last month, stars including Chance the Rapper and 50 Cent showed their support for him online.
First and foremost, I would like to thank God and the incredible team of doctors and nurses at Northwestern Memorial Hospital for saving my life. I will be forever grateful," said the singer via a statement published in Billboard on Saturday.
"I would also like to thank my family and friends for all their prayers and well wishes. I'm overwhelmed with gratitude."
"A special thanks to Chance The Rapper, 50 Cent and Diddy for their love and support," he added.
"I would also like to thank all my fans and people around the world who prayed for me. I'm getting stronger everyday, and look forward to spending time with my sons."
Nearly 14.6 million people have been infected with Covid in the US, according to Johns Hopkins University, and 281,234 people have died – the highest figures of any country in the world.
---