Pretty Ricky member Spectacular Blue Smith arrested after punching Walt Disney World employee
Written by laserteam on December 7, 2020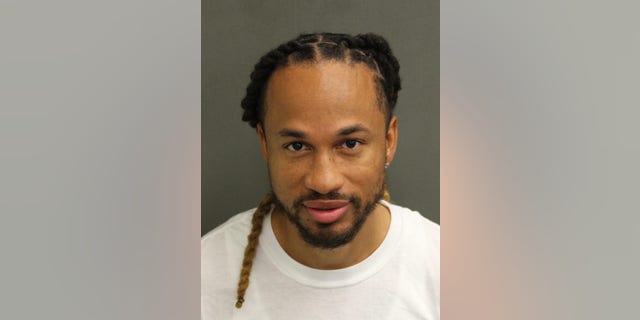 (Fox News) – A member of Pretty Ricky, Spectacular Blue Smith, was arrested on Monday after allegedly assaulting an employee at Walt Disney World.
According to an arrest affidavit obtained by Fox News, the performer and business mogul, 35, was at the park's Animal Kingdom when he pretended to sneeze and said "coronavirus" as he walked past an employee.
The employee approached Smith in line for an attraction and told him that the joke wasn't funny.
"I thought it was," Smith reportedly replied.
"Then you'll think it's hilarious if I asked you to step out of the line," the employee responded.
Smith refused and continued to loop through the line, dodging the employee's attempts to stop him from progressing further. The employee informed him that he was being ejected from the line due to his behavior.
Smith was arrested for misdemeanor battery on a $500 bond.
---