K-pop stars BTS share racial discrimination they faced
Written by laserteam on March 30, 2021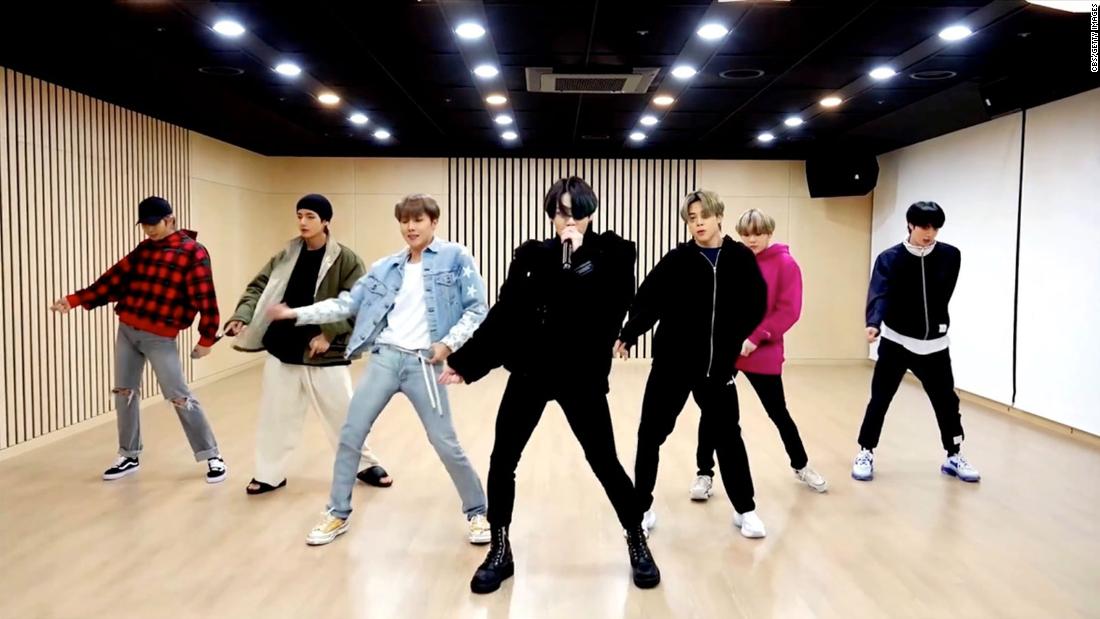 (CNN) – K-pop stars BTS have spoken out about their own experience with racial discrimination in the wake of rising anti-Asian violence in the US."We recall moments when we faced discrimination as Asians.
We have endured expletives without reason and were mocked for the way we look. We were even asked why Asians spoke in English," said the band in a statement posted on Twitter Tuesday.
"We cannot put into words the pain of becoming the subject of hatred and violence for such a reason.
"Anti-Asian attacks have increased dramatically across the United States during the Covid-19 pandemic.
A study by the Center for the Study of Hate & Extremism at California State University, San Bernardino, shows that anti-Asian hate crimes in 16 of America's largest cities increased 149% in 2020.
The group Stop AAPI (Asian American and Pacific Islander) Hate says it received more than 500 anti-Asian hate incident reports in the first two months of 2021.
BTS addressed the victims of violence in their statement."We send our deepest condolence to those who have lost their loved ones. We feel grief and anger," wrote the group.
---