Sean Paul Calls Out Grammys For Poor Treatment Of Reggae
Written by laserteam on March 15, 2021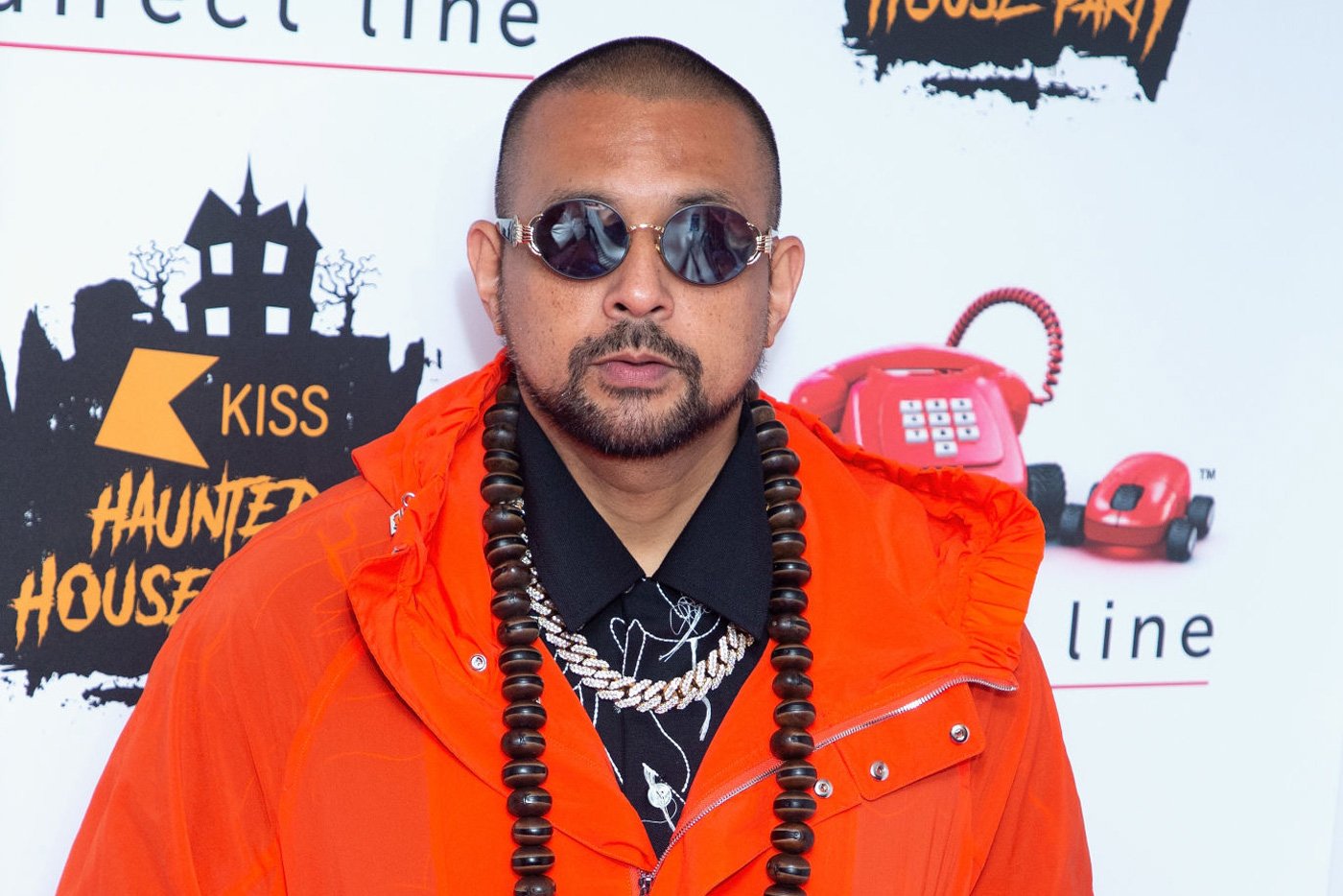 (Dancehall Mag) – The Weeknd, apparently, isn't the only artist to call out the Grammys this year. Dancehall superstar Sean Paul says he doesn't believe that Reggae gets the respect it deserves at the annual award show run by the Recording Academy.
During a recent interview with Claudia Jordon's Out Loud on FOX Soul, Sean Paul said, "we also win a Grammy every year and we never get our accolades, our thank you speech is never broadcasted which is something that I think is very important for the genre."
The host responded, "really" and Sean explained, "yeah, we never get broadcasted. You hear 'earlier in the night, so and so won the Reggae Grammy'"
https://www.instagram.com/p/CMYEY6bh1cM/
Sean Paul has been nominated for a Grammy Award eight times with one win in 2003 for Best Reggae Album for Dutty Rock. He revealed, during an interview last year, that he faced discrimination and poor treatment at the 2003 Award show, even though he had won and was also nominated for Best New Artist that year.
He explained that he felt slighted because his music was topping the charts globally at the time and he was not even given a seat at the show after performing with Sting on stage.
"They never had seats for us. I see Black Eyed Peas walk past us on the red carpet and go inside. Ah ask Steve and him seh if this is our tent. Wha?" he said as he explained that he and his crew were not allowed inside the space.
The Black Eyed Peas were nominated for Record of the Year that year, but they did not win nor did they perform during the show. "How dem have five seats for Black Eyed Peas and dem nuh win no Grammy or perform?" Paul questioned.
On top of that, he said his acceptance speech was not broadcasted, so he wondered what was the point of attending the Grammy show and described the entire process as "foolishness."
Jamaica's Minister of Culture, Gender, Entertainment and Sport, Olivia Grange told the Gleaner last year that she believes it is time that the Best Reggae Album category is included during the live television broadcast.
---