'Snyder cut' of Justice League accidentally released on HBO Max
Written by laserteam on March 9, 2021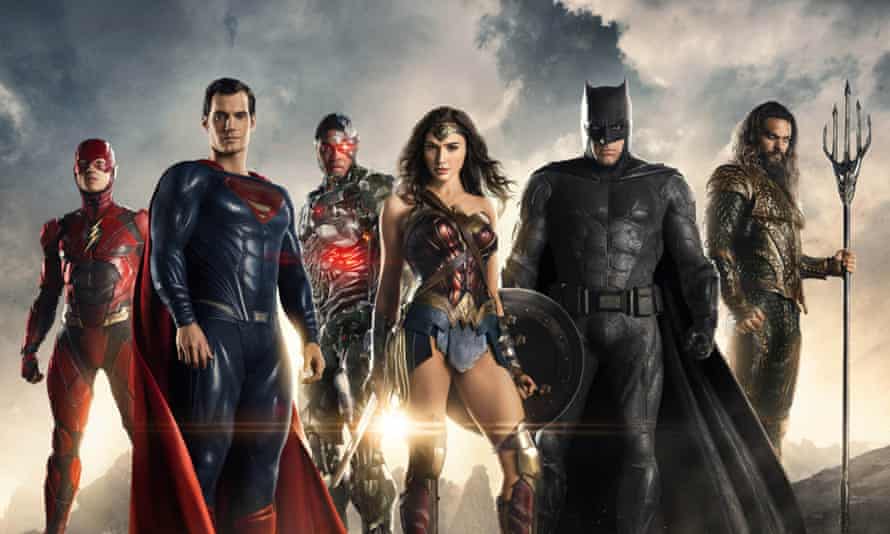 (Hollywood Reporter)- The anticipated four-hour cut from director Zack Snyder played for some users who attempt to access 'Tom & Jerry.'
Fans have been waiting years for its arrival, and on Monday, Zack Snyder's Justice League came 10 days early for some HBO Max subscribers.
For reasons unknown, when some users attempted to play Tom & Jerry, the new CGI/live-action hybrid film from director Tim Story, instead the upcoming Justice League cut played. The anticipated four-hour film from Zack Snyder is not due out until March 18.
"Zack Snyder's Justice League was temporarily available on HBO Max and the error was addressed within minutes," the streaming service said in a statement.
The Justice League error first came to light when Doug Bass of Charlotte, North Carolina, noted it on Twitter. Bass told The Hollywood Reporter he attempted to watch Tom & Jerry, but instead was able to access one hour of Justice League before it was cut off. When Bass tried to restart the film, Tom & Jerry played as it should have, suggesting that users were able to cache a certain amount of Justice League in the window it was available.
---