European Super League crumbles after majority of teams announce withdrawal
Written by laserteam on April 21, 2021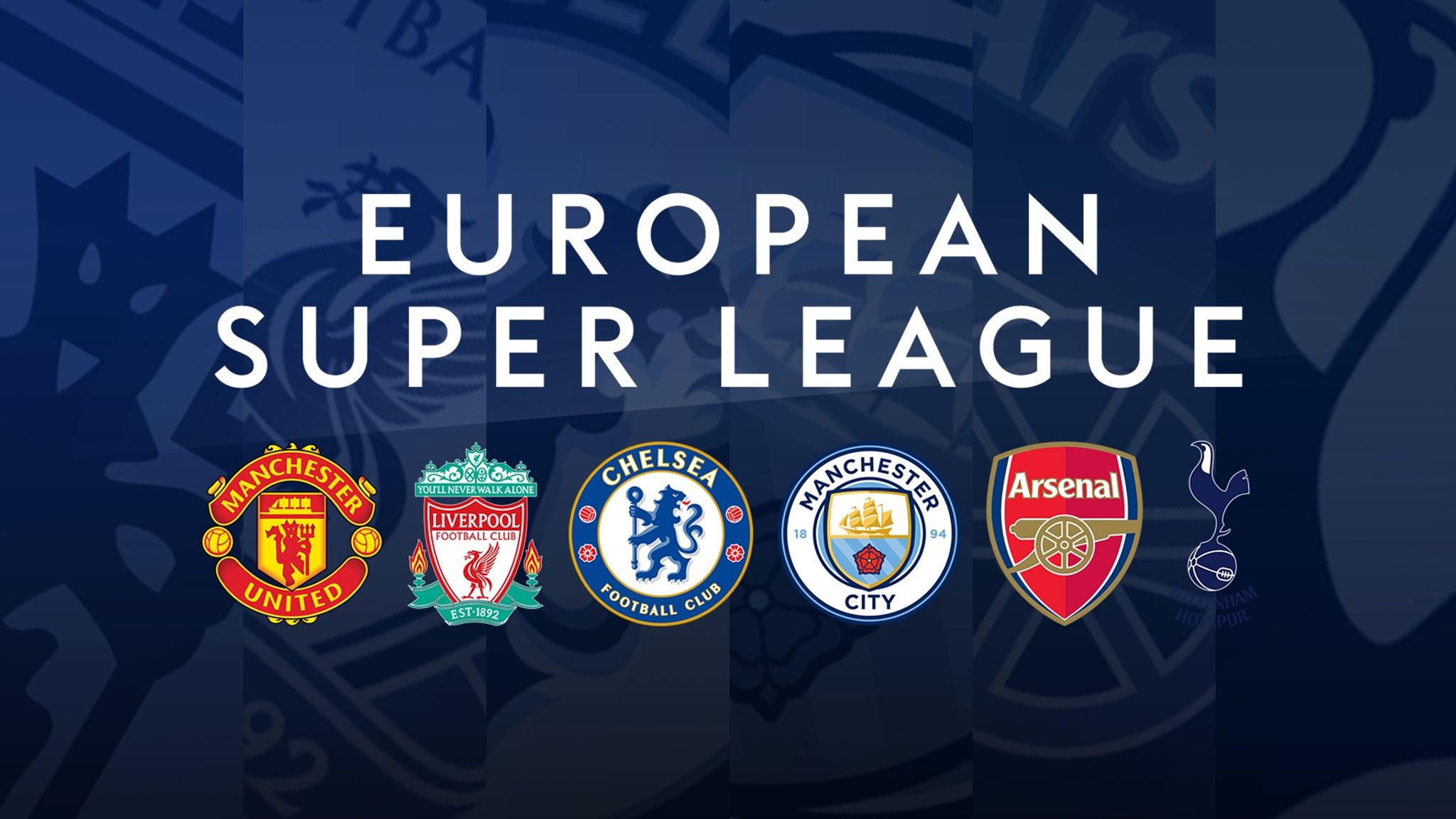 (CNN) – One by one, they began to fall.
First, it was Manchester City and then, like dominoes, the other five Premier League clubs soon followed, before none were left in the so-called European Super League.
The dramatic collapse of the multibillion-dollar league came less than 48 hours after it was first launched.
In a video posted on Liverpool's social media channels on Wednesday morning, club owner John W. Henry thought to be one of the principal drivers behind the Super League, cut a contrite figure.
For most fans, however, an apology just won't cut it. The widespread feeling of betrayal — that supporters, the lifeblood of the sport, were not consulted before this decision and treated with contempt — will linger for a long time to come.
Full story on CNN
---