Kim Kardashian named in federal complaint over alleged 'smuggled' Roman statue
Written by laserteam on May 5, 2021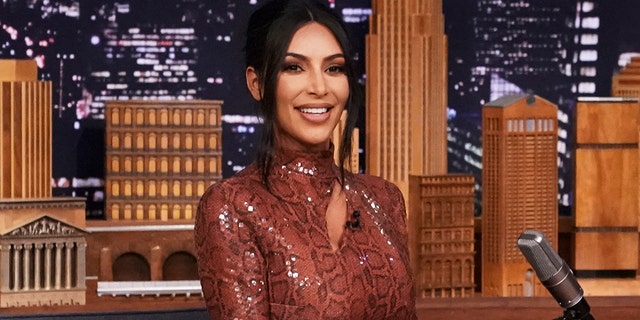 (Fox News) – Kim Kardashian has been named in a federal court complaint regarding a Roman statute federal authorities allege was "smuggled" from Italy and must be forfeited.
U.S. attorneys filed a complaint in the Central District of California on Friday against One Antique Roman Statue and the "Keeping Up with the Kardashians" star is listed as an individual included in the Noel Roberts Trust who "may be adversely affected" by the filing.
According to the complaint obtained by Fox News, the One Antique Roman Statue was seized back in June 2016 by the U.S. Customs and Border Protection (CBP) in Los Angeles. The statue is currently in the custody of CBP. Kardashian, 40, was listed as "the consignee and importer name."
Included in the shipment was 40 pieces of antique objects estimated with a value of $745,882, documents state. Masterpiece International was listed as the broker of the statue.
---