After missing Olympics, Sha'Carri Richardson teams up with Kanye West for new ad
Written by laserteam on July 21, 2021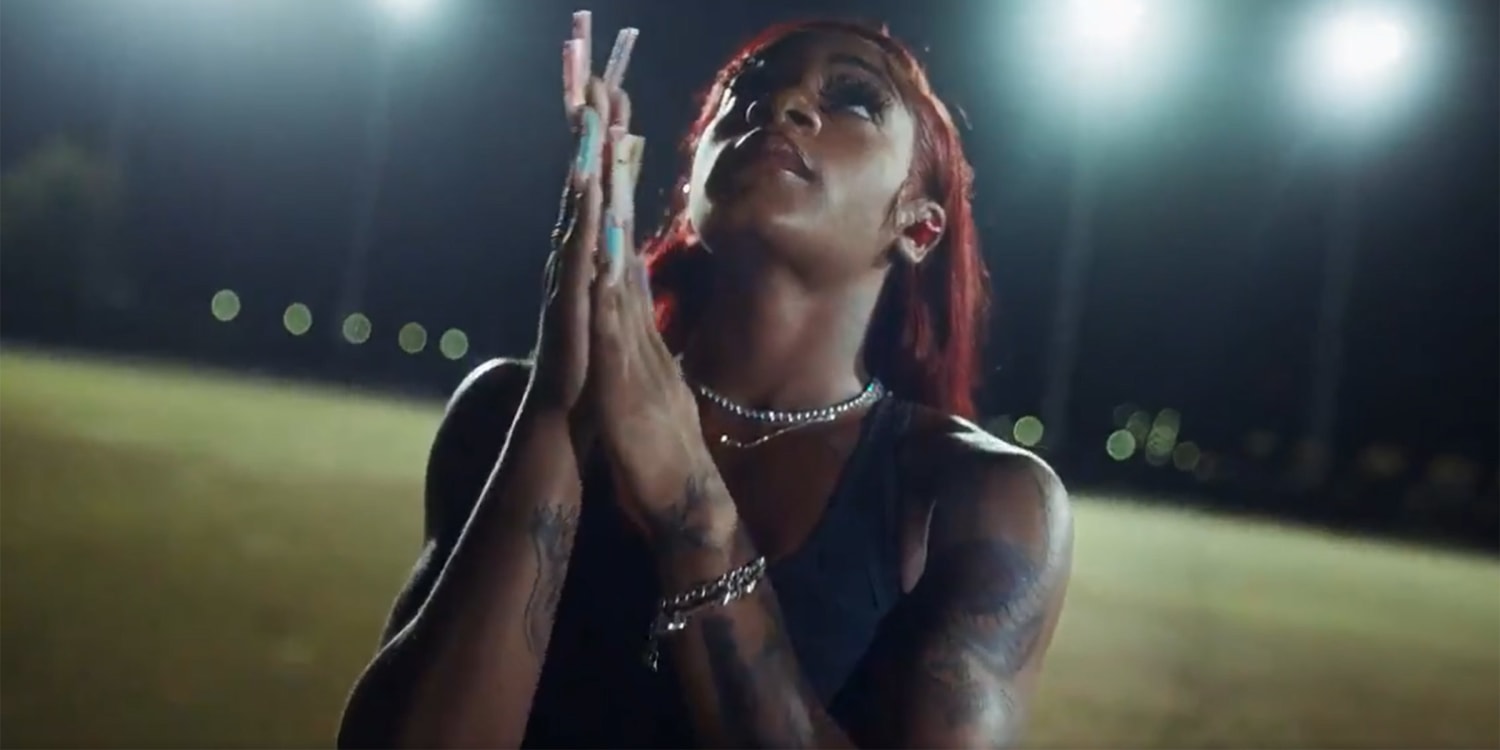 (Today) – Sha'Carri Richardson can't be with Team USA at the Olympic Games this week, but that doesn't mean fans of the track star won't be able to see her shine.
Just as the competition kicks off in Tokyo, Richardson is taking part in a new campaign, nearly three weeks after a failed drug test left her out of the big event.
Beats by Dre dropped an ad staring Richardson Tuesday night, and the lush visuals are set to a new song by Kanye West, who also edited the one-minute piece.
In an interview with TODAY, she explained her test results, saying that the death of her biological mother, which happened one week before the trials, was a "triggering" event that left her in "a state of emotional panic."
But even as she faced consequences that would devastate any athlete, she put her optimistic spirit on display, further noting, "This is just one game. I'm 21. I'm very young. Unlike most, I have plenty of games left in me to compete in, and I have plenty of talent that backs me up, because everything I do comes from me naturally: No steroids. … After my sanction is up, I'll be back and ready to compete."
Richardson shared the new ad on her Instagram Tuesday night, writing alongside it, "There will be ups and down(s) in life, but it's important to remember to RUN YOUR OWN RACE." She went on to announce that "another commercial and another new Ye song" would be out the next day.
Kanye West's 10th solo studio album, "Donda," will be released Friday.
---