Blake Shelton and Gwen Stefani Are Married
Written by laserteam on July 5, 2021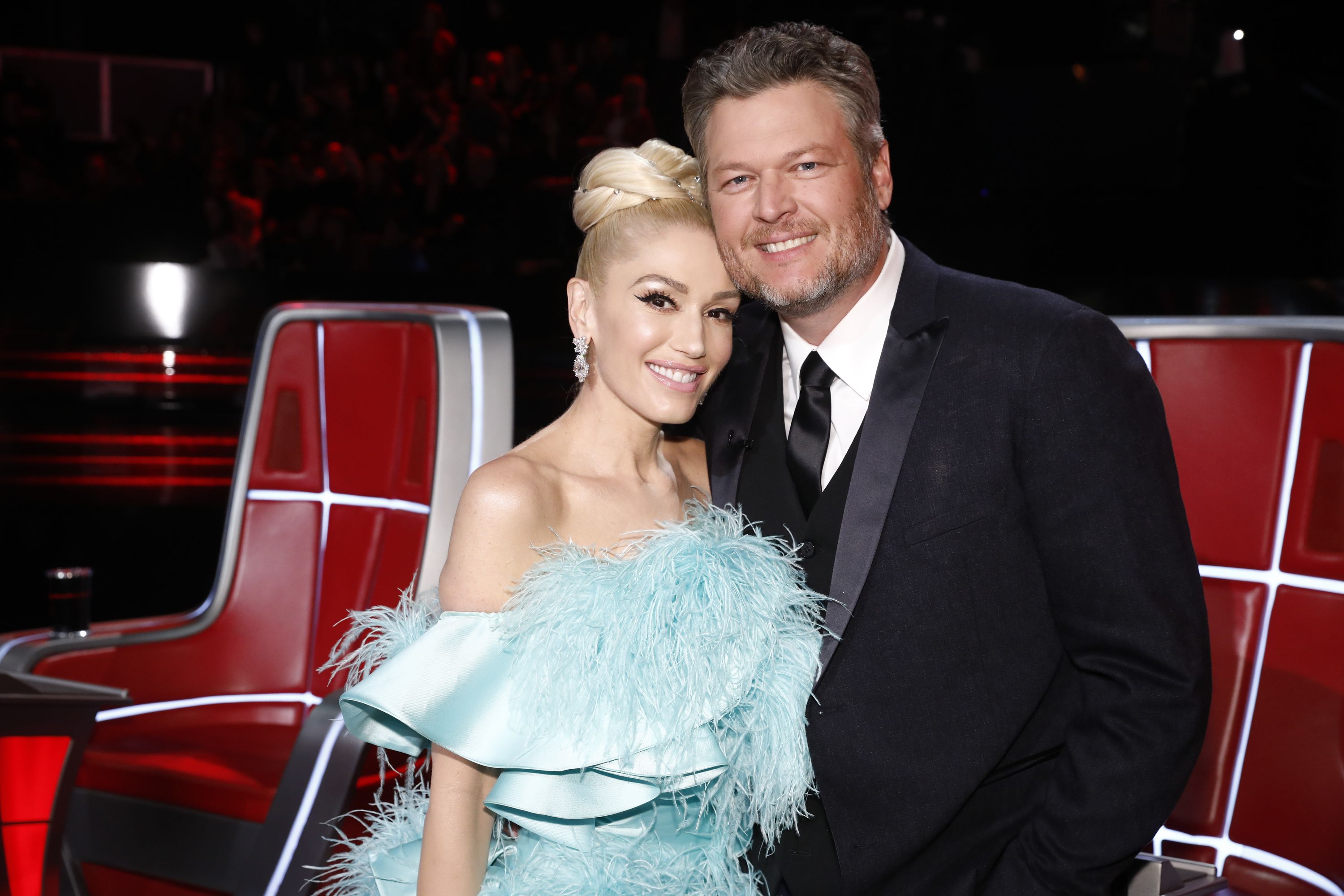 (ET) – Gwen Stefani and Blake Shelton are married! The two tied the knot on Sunday at Shelton's Oklahoma ranch, according to multiple reports.
According to Page Six, who was first to report the news, the ceremony took place in a new chapel on Shelton's property, which he had built for the big day.
This is the second marriage for Stefani, who was previously married to Gavin Rossdale, but they split in 2015 after 13 years of marriage. Meanwhile, Shelton was previously married to his first wife, Kaynette Williams, from 2003-2006, then married Miranda Lambert in 2011. Shelton and Lambert also broke up in 2015 after being married for four years.
Back in March 2016, Stefani said she and Shelton initially bonded over their shared heartbreak while working together on The Voice, before her divorce drama went public.
He "had been going through literally the exact same thing in literally the exact same time frame," Stefani told The New York Times. "Never in my wildest, craziest dreams would I ever have seen this coming."
In 2018, Shelton echoed Stefani's story. "When I was going through my divorce and just hit rock bottom, just like anyone does when they go through something that devastating, it's a miracle that I met somebody that was going through the same exact thing that I was at the exact same moment in time," he said during his appearance on Sunday TODAY With Willie Geist.
After dating for five years, Shelton proposed to Stefani in October 2020, announcing their exciting news on Instagram. "@gwenstefani thanks for saving my 2020," Shelton wrote. "And the rest of my life. I love you. I heard a YES!"
---