"The Green Knight" Has Been Pulled From Movie Theaters In England
Written by laserteam on July 27, 2021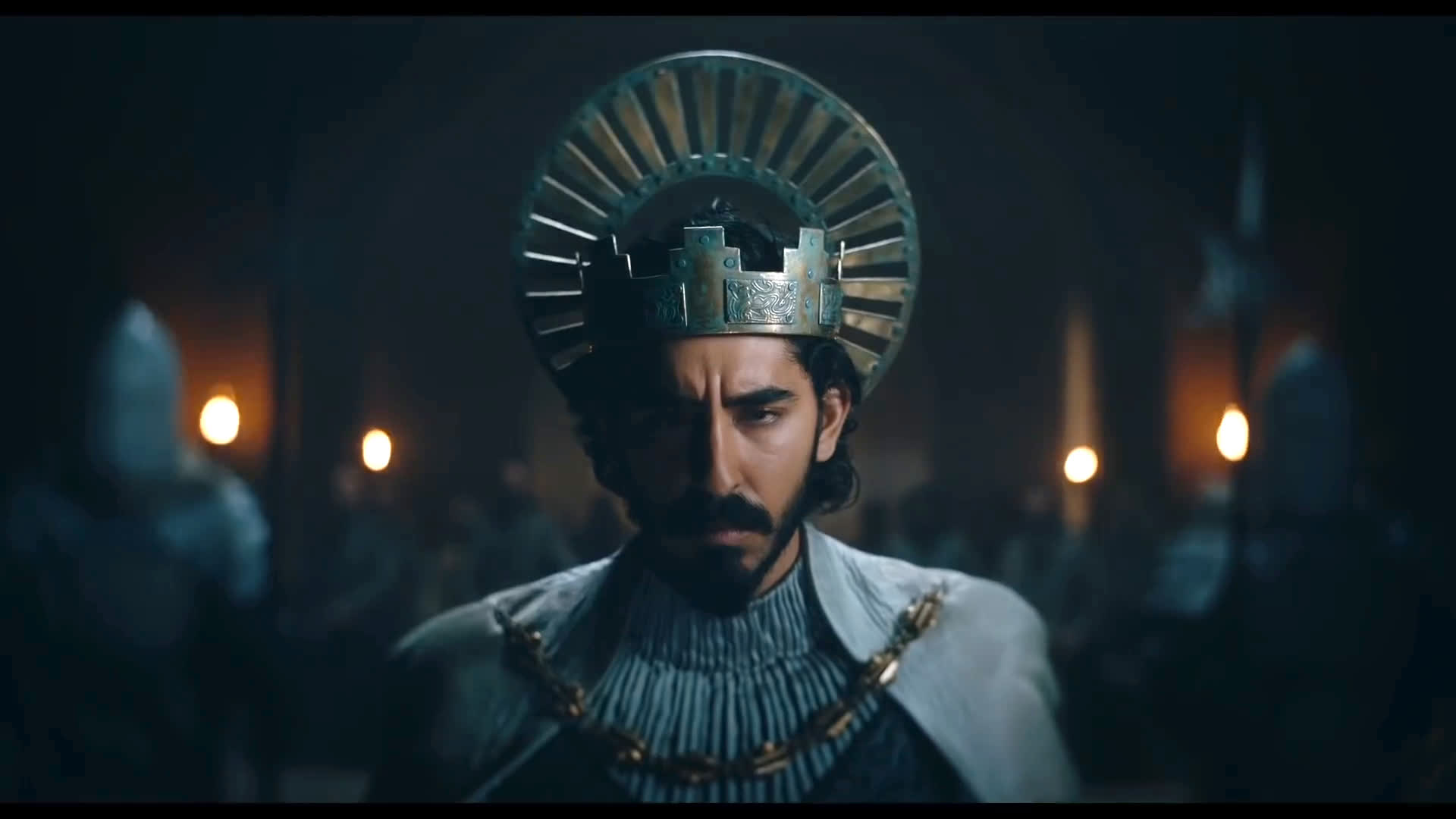 The Green Knight, A24's much anticipated Arthurian epic fantasy film starring Dev Patel, will not be hitting theatres in the UK as was originally supposed to happen on August 6.
The Green Knight is just the latest in a series of British movies and series to be hit by COVID-19.
The UK removed almost all restrictions on July 19 but is seeing a surge of the more virulent and dangerous, Delta variant despite overall COVID cases in decline. The US release on July 30 shall go as planned. The movie has been a big hit with critics and cinema-goers are waiting to see what such a talented cast has brought to the screen.
The story is based on a medieval poem titled Sir Gawain and the Green Knight.
---