Facebook Deletes Hate Speech On Lizzo's Posts Amid Bullying After Song Release
Written by laserteam on August 19, 2021
(HuffPost) – Facebook is removing hateful and harassing comments on Lizzo's social media accounts in the wake of an onslaught of internet trolls bullying her for her weight, race, and more.
The singer has been candid on social media in the last few days, sharing with fans what it's felt like to be on the receiving end of hate. Many online critics have been fat-shaming the singer and making racist remarks against her following the release of her recent collaboration with Cardi B on the song "Rumors."
She also posted a TikTok video speaking out the harmful "mammy" trope — a stereotype of Black women who were nurses for white children particularly in the southern United States — which has been used against her in recent days.
A spokesperson for Facebook told HuffPost that it has been reviewing posts and taking down those that break their rules against hate speech and harassment. The spokesperson indicated that the company will continue to do so.
According to Facebook's community standards, the platform defines hate speech "as a direct attack against people [on the basis of] race, ethnicity, national origin, disability, religious affiliation, caste, sexual orientation, sex, gender identity and serious disease."
---
You may also like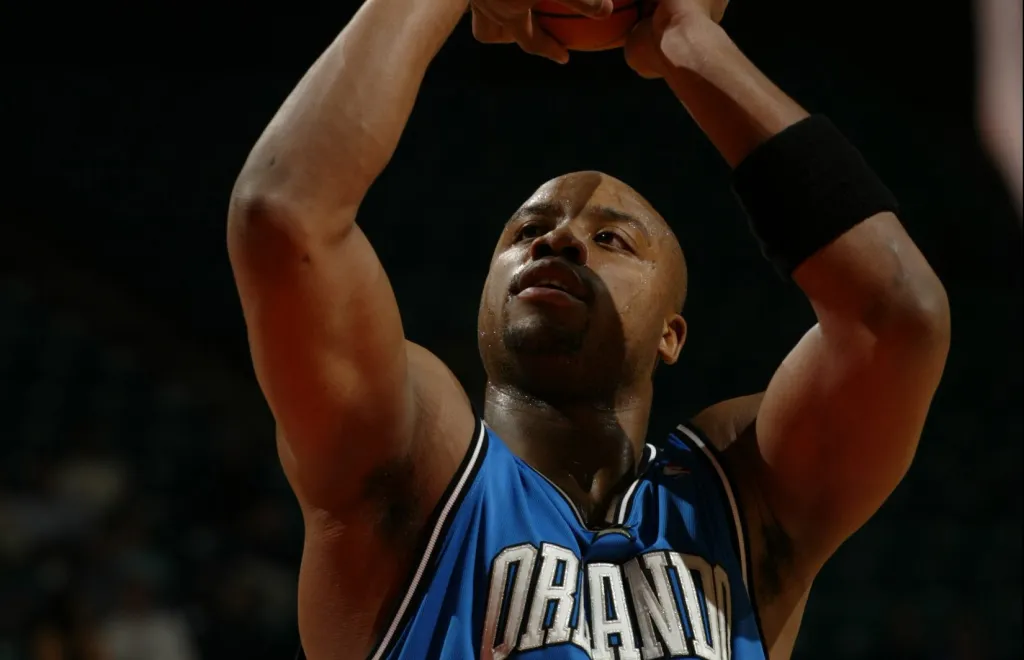 Continue reading