Cardi B Win $1.25 Million Libel Lawsuit Against YouTuber Latasha Kebe
Written by laserteam on January 25, 2022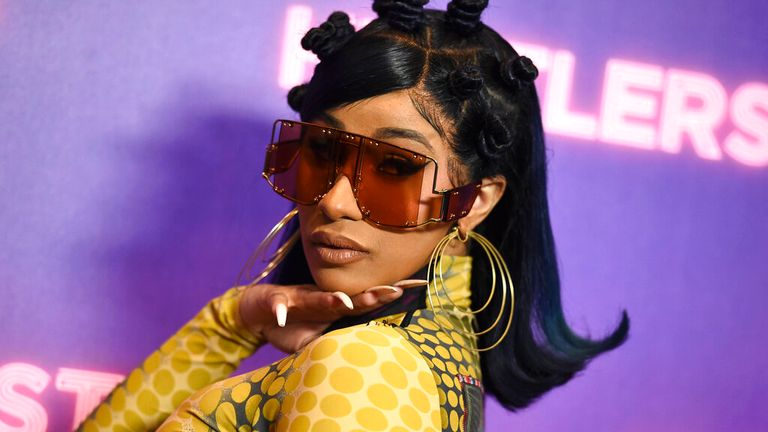 (Urbanislandz)- Latasha Kebe, who also goes by Tasha K, has been found liable for defamation and two other forms of wrongdoing over her YouTube videos that claimed that rapper Cardi B had herpes.
The YouTuber has been waging war against Cardi B and spreading the malicious rumors that the rapper was a carrier of the STD and that she lived a life of prostitution while she worked as a stripper.
On Monday, a federal jury found the accusations against Cardi B highly damaging to her reputation and said that Tasha K's accusations were part of a "malicious campaign" to hurt or destroy the Grammy-winning artist's reputation.
Tasha K is now liable to pay Cardi B $1.25 million in damages and costs after the jury came back with a guilty verdict that she had defamed the Bronx rapper.
The two-week trial saw testimony from both women where Cardi B broke down on the stand as she cried that the rumors had cost her to want to kill herself, and it affected her self-confidence and desire to have sexual relations with her husband, Migos rapper Offset.
---