Da Brat and Jesseca Dupart Announce They're Having First Child Together
Written by laserteam on February 1, 2022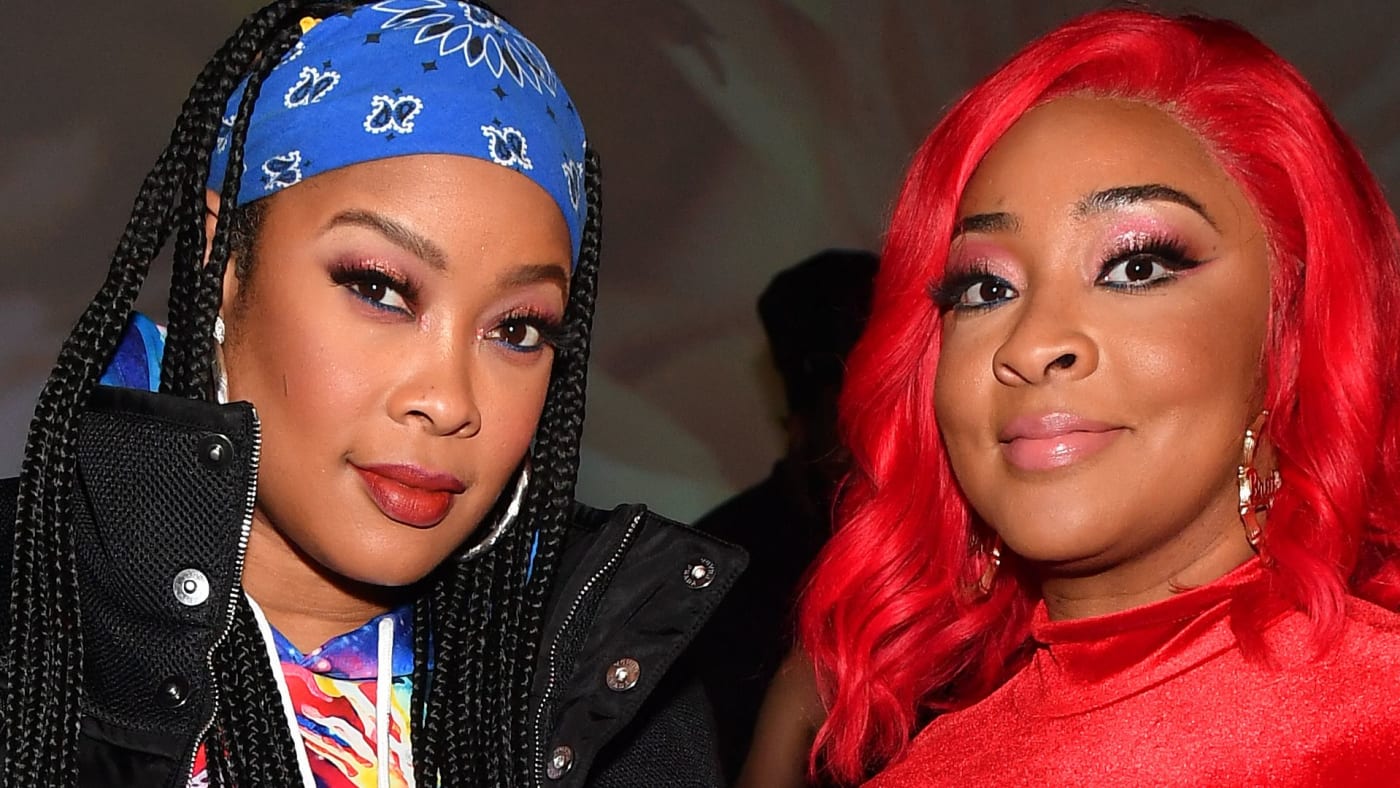 Da Brat and Jesseca Dupart's family is getting bigger.
In a joint Instagram post shared on Monday, the couple revealed that they "are EXTENDING the family??" alongside pictures of Brat snuggling up behind her soon-to-be spouse with her arms around her stomach
https://www.instagram.com/p/CZZkE3_O_Q6/?utm_source=ig_web_copy_link
In fact, the exciting news of a baby Brat comes just weeks before the pair are set to be married on Feb. 22, per People. Dupart has three children from past relationships, while this will be Brat's first kid.
The pair got engaged in August, and revealed the news on their WE TV series, Brat Loves Jesseca. They later broke the news of their upcoming wedding date with a photo of Brat's new back tattoo, which shows off the 2/2/22 date. Brat and Jesseca have yet to reveal the sex of their baby, but Brat has previously opened up on what she'd want her child's name to be if she were to have a daughter.
---