Woman Files Wrongful Death Lawsuit After Losing Pregnancy at Astroworld
Written by laserteam on May 13, 2022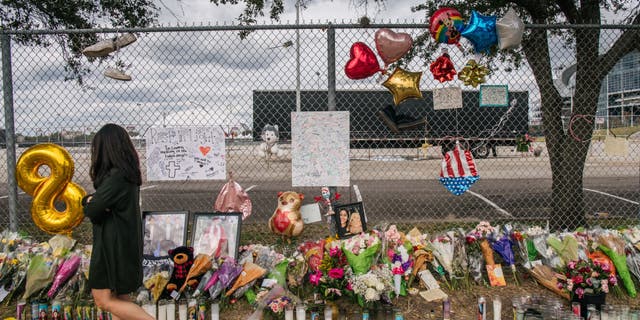 (Fox News) – Travis Scott has been hit with yet another lawsuit stemming from the November 2021 mass tragedy at the Astroworld Festival in Houston, Texas.
Shanazia Williamson and her husband Jarawd Owens of Dayton, Ohio, claimed in a new lawsuit that their unborn child died as a result of the mother being "trampled and crushed (while in attendance at the festival) resulting in horrific injuries and ultimately the death of her and (her husband) Jarawd's unborn child."
"In addition, Shanazia sustained injuries to her shoulder, back, leg, chest, stomach and other parts of her body," the suit filed against Scott, promoters Live Nation and ScoreMore, security company Valle Services SMG, ASM Global, and the Harris County Sports and Convention corporation reads.
According to Rolling Stone, the suit was initially filed on Dec. 27, 2021. Furthermore, the unborn child's death was reportedly not classified by the Harris County Institute of Forensic Services as the alleged death or miscarriage did not occur in Houston and the couple lives in Ohio.
It remains unclear just how far along Williamson was in her pregnancy.
Meanwhile, a new case filing in Harris County on Monday pushed the total number of claimants to over 4,900 total individuals and revealed that over 700 attendees who sued after the festival claimed to have suffered injuries that required "extensive" medical treatment.
---