Cheer star Jerry Harris sentenced to 12 years in prison for child pornography
Written by laserteam on July 7, 2022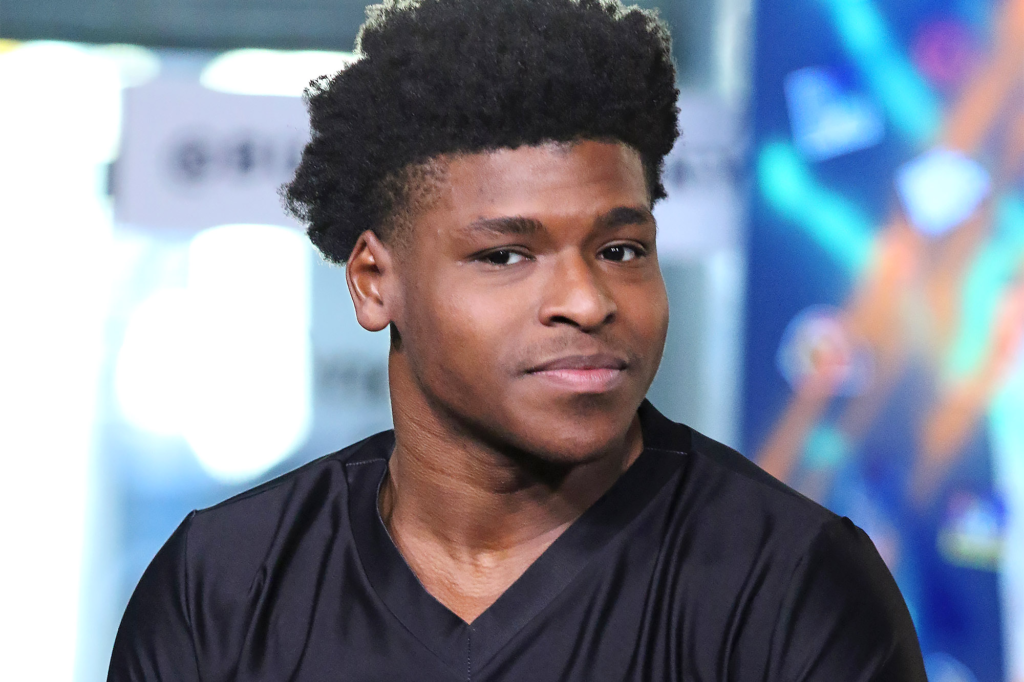 (EW) – Jerry Harris, a former star of the Netflix docuseries Cheer, was sentenced to 12 years in federal prison Wednesday after pleading guilty to child pornography and sex crime charges in February.
Harris, 22, had agreed to a plea deal with prosecutors that, after sentencing on two out of seven counts against him (receiving child pornography and using interstate travel with the intent to elicit a sexual act with a minor), they would ask that the remaining charges be dropped. The agreement came after Harris originally pleaded not guilty to all charges in December 2020.
Federal prosecutors had sought a 15-year sentence while the defense had asked for six years, noting that Harris was himself a victim of sexual abuse as a child. Harris will also serve eight years of court-supervised release following his prison term.
U.S. District Judge Manish Shah reportedly told Harris to view the sentence as an "expression of the seriousness of your crimes, tempered with some hope that all is not lost for you or for your victims, and that in the future some healing can occur."
The Illinois native was arrested in September 2020, months after the release of the hugely popular Netflix series about a national champion cheerleading team, and charged with producing child pornography. Around the same time, he was also sued by teenage twin brothers who claimed that he sent sexually explicit messages to them, requested nude photos from them, and solicited them for sex. USA Today reported that Harris befriended the boys when they were 13 and he was 19.
Read More Here
---