'Law & Order' crew member shot and killed in New York
Written by laserteam on July 20, 2022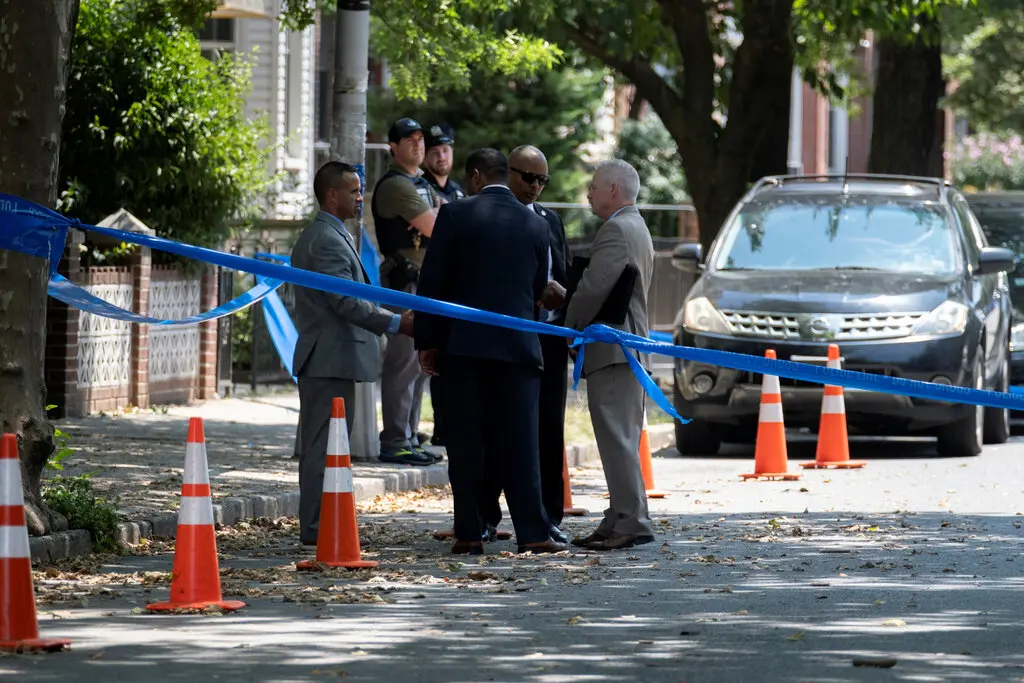 (NYTimes) – A Brooklyn film location for a ripped-from-the-headlines television crime show became a murder scene early Tuesday when a man who was enforcing parking restrictions connected to the production was fatally shot while he sat in a car, the police said.
The killing happened on North Henry Street near Norman Avenue in the Greenpoint neighborhood as a crew working on the crime show, "Law & Order: Organized Crime," was preparing to film on the block, according to the police and fliers posted there.
The police identified the victim as Johnny Pizarro, 31, of Queens.
Mr. Pizarro, whose job was to make sure the street was clear so that vehicles affiliated with the show could park, was sitting in a car when a lone assailant approached the vehicle, opened the door and shot him in the head and neck, the police said. He was taken to Woodhull Hospital Center in Brooklyn, where he was pronounced dead, the police said.
"Law & Order: Organized Crime," which airs on NBC and stars Christopher Meloni, is set in New York and draws inspiration from crimes committed in the city.
The show is the latest iteration of the durable crime-procedural franchise created by the producer Dick Wolf. It is produced by Universal Television, a division of Universal Studio Group, in association with Wolf Entertainment, and is filming its third season.
"We were terribly saddened and shocked to hear that one of our crew members was the victim of a crime early this morning and has died as a result," a spokeswoman for NBC and Universal Television said in a statement. "We are working with local law enforcement as they continue to investigate."
---