Nichelle Nichols, trailblazing 'Star Trek' actress, dies at 89
Written by laserteam on August 1, 2022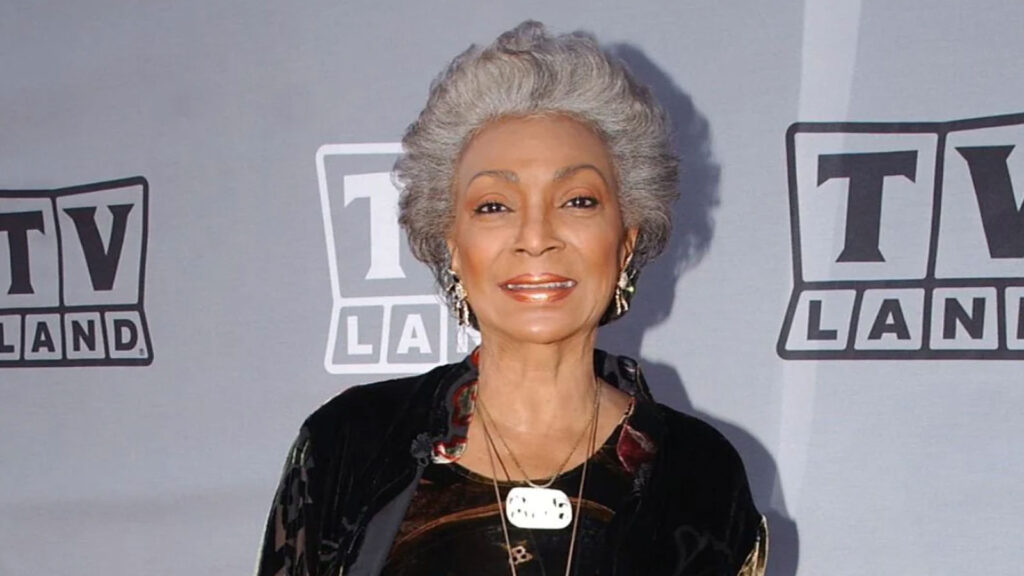 (CNN) – Actress and singer Nichelle Nichols, best known for her groundbreaking portrayal of Lt. Nyota Uhura in "Star Trek: The Original Series," has died at age 89, according to a statement from her son, Kyle Johnson.
"Last night, my mother, Nichelle Nichols, succumbed to natural causes and passed away. Her light however, like the ancient galaxies now being seen for the first time, will remain for us and future generations to enjoy, learn from, and draw inspiration," Johnson said in a statement shared to Nichols' official site on Sunday. "Hers was a life well lived and as such a model for us all."
Nichols died from natural causes, he said.
Nichols portrayed communications officer Lt. Nyota Uhura in the "Star Trek" TV series and many of its film offshoots.
When "Star Trek" began in 1966, Nichols was a television rarity: a Black woman in a notable role on a prime-time television series. There had been African-American women on TV before, but they often played domestic workers and had small roles; Nichols' Uhura was an integral part of the multicultural "Star Trek" crew.
The Rev. Martin Luther King Jr. called it "the first non-stereotypical role portrayed by a Black woman in television history."
Nichols was born Grace Dell Nichols near Chicago in 1932. (Unhappy with Grace, she took the name Nichelle when she was a teenager.) Her grandfather was a White Southerner who married a Black woman, causing a rift in his family.
Blessed with a four-octave vocal range, Nichols was performing in local clubs by the time she was 14. Among the performers she met was Duke Ellington, who later took her on tour. She also worked extensively in Chicago clubs and in theater.
Nichols is survived by her son, Kyle Johnson.
---