Tom Brady and Gisele Bündchen both hiring divorce attorneys
Written by laserteam on October 5, 2022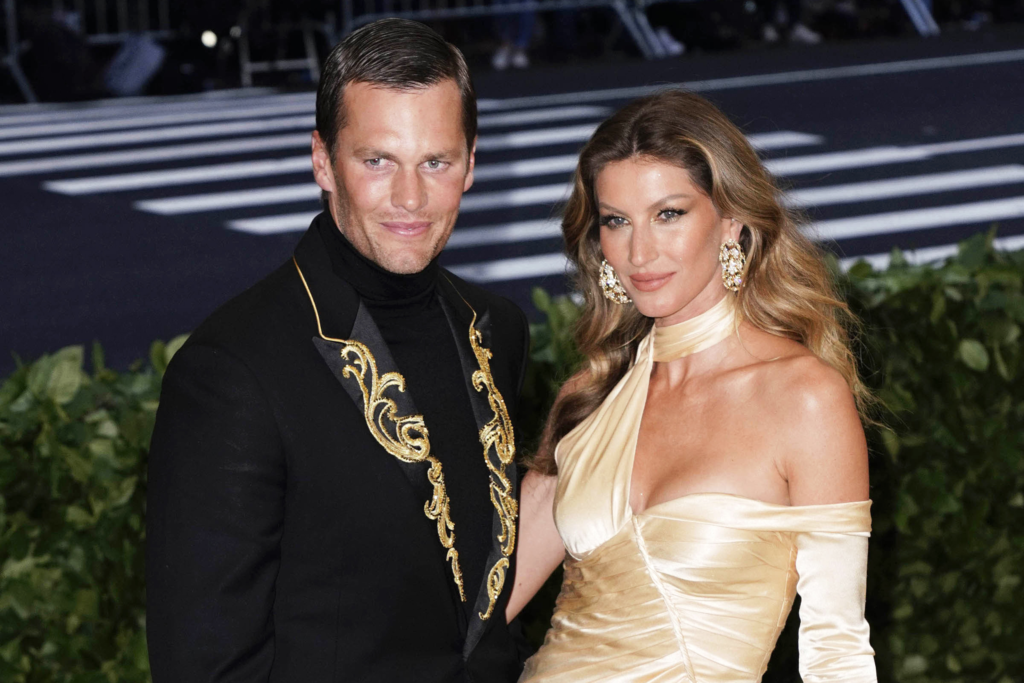 (NBC News) – Super Bowl-winning quarterback Tom Brady and supermodel Gisele Bündchen have both retained divorce lawyers, NBC News confirmed Tuesday. The hires could signal a possible end to their high-profile marriage.
Brady, the Tampa Bay Buccaneers quarterback, and Bündchen, the Brazilian fashion fixture, have been married since early 2009 and have two children together, ages 12 and 9.
Brady also has a 15-year-old son from a previous relationship with actor Bridget Moynahan.
Brady, 45, the seven-time Super Bowl champ, announced his retirement this year, before he changed his mind a few weeks later.
Bündchen had telegraphed that she's not thrilled with Brady's continuing his football career.
"Obviously, I have my concerns — this is a very violent sport, and I have my children, and I would like him to be more present," she recently told Elle magazine.
---