Jimmy Fallon, Paris Hilton, and a slew of celebrities sued over promoting Bored Ape Yacht Club NFTs
Written by laserteam on December 12, 2022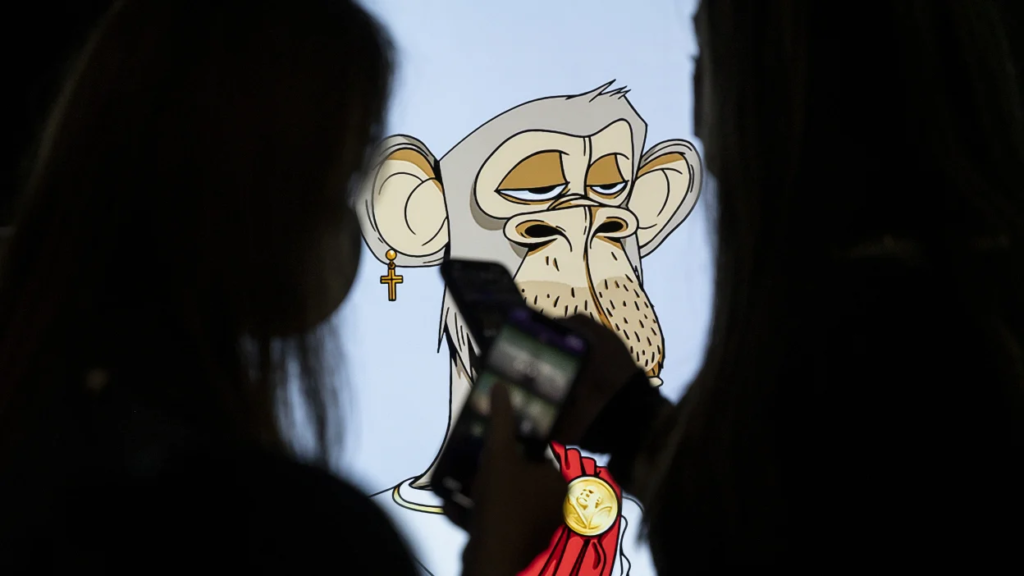 (Mashable) – According to the two plaintiffs who filed the complaint, Yuga Labs "schemed" with celebrities like Fallon, Hilton, Madonna, Kevin Hart, Justin Bieber, and Snoop Dogg, in order to artificially pump up the price of Bored Ape Yacht Club NFTs, and defraud their fans who invested.
One particular standout name being sued is Guy Oseary, talent manager for Madonna, U2, and other musical superstars. Oseary is a partner in Yuga Labs and also manages a number of celebrities involved in promoting Bored Ape NFTs. In addition, Oseary is an investor in Moonpay, a crypto payment platform that has basically acted as a concierge service for many celebrities' NFT transactions.
And that multi-level relationship stringing everything together is at the heart of the complaint. The plaintiffs say Oseary recruited celebrities he had a relationship with and Yuga Labs paid them to endorse Bored Ape Yacht Club NFTs through Moonpay. Then those celebrities would go and promote Bored Ape NFTs to their fans without disclosing the arrangement. For example, that very Tonight Show segment with Fallon and Hilton showing off their Bored Ape NFTs and talking about why they purchased them, is explicitly described in the lawsuit.
"In our view, these claims are opportunistic and parasitic," said a Yuga Labs spokesperson in a statement provided to a number of outlets. "We strongly believe that they are without merit, and look forward to proving as much.
Critics have previously pointed out the close relationship between celebrities, their talent agents, and those agents' investments in crypto companies that their talent then promotes.
This most recent crypto class action lawsuit follows one that was filed against Larry David, Tom Brady, and Giselle Bündchen last month for their promotion of FTX.
As for Bored Ape Yacht Club NFT owners, their non-fungible token investment is currently down big. The floor price for a Bored Ape NFT peaked in April at around $430,000. Currently, the floor price for a Bored Ape NFT is around $86,000.
---