Paul Silas, Former NBA All-Star and Head Coach, Dead at 79
Written by laserteam on December 12, 2022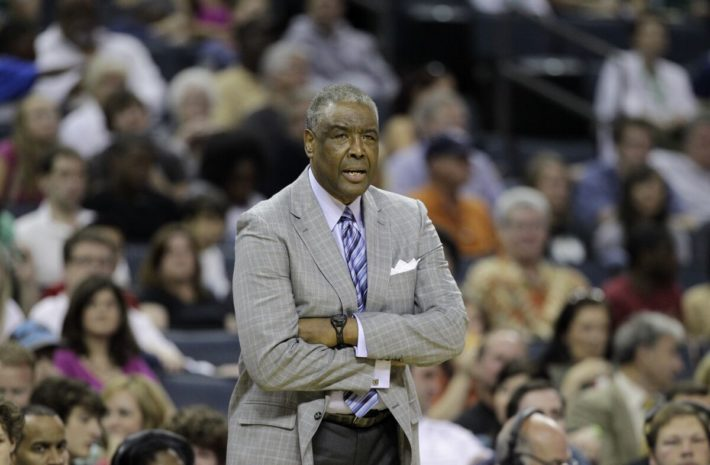 (New York Post) – Paul Silas, the longtime NBA coach who won two championships as a player with Boston and another with Seattle in the 1970s, has died. He was 79.
Silas was a two-time All-Star and five-time All-Defensive team selection over 16 NBA seasons as a rugged power forward with the Hawks, Celtics, Supersonics, Suns, and Nuggets. A three-time All-American at Creighton, Silas was elected to the College Basketball Hall of Fame in 2017.
"I am very sad to report that the great Paul Silas has died at age 79. To watch him play was a joy. To be his friend was an honor," longtime Boston Globe columnist Bob Ryan tweeted on Sunday morning.
Silas was named head coach of the Clippers — then located in San Diego — soon after his retirement in 1980, and he later served as an assistant with the Knicks and the Nets from 1988-95. He also was a head coach with the Hornets (in both Charlotte and New Orleans), the Cavaliers — including LeBron James' first two NBA seasons — and the Bobcats, finishing with a career record of 387-488.
---