Aaron Carter's family says he didn't drown in tub amid drug deal mystery
Written by laserteam on January 18, 2023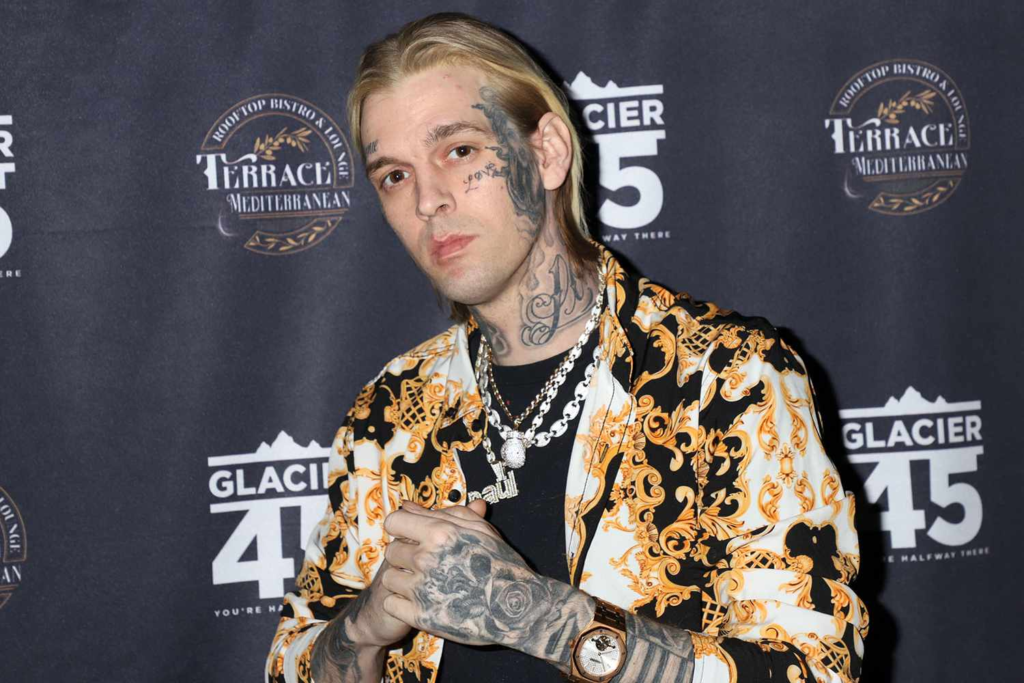 (NY Post) – Aaron Carter's family believe his death was not caused by drowning in his bathtub — but rather from an overdose after a drug deal gone wrong.
The troubled singer died at the age of 34 on November 5. A Los Angeles sheriff's spokesperson told The Post that deputies responded to Carter's residence at 10:58 a.m. local time and found a deceased person.
A cause of death was not released — but sources said at the time Carter was discovered in his bathtub after a 911 call was made about a "drowning."
Now, his fiancée Melanie Martin and mother Jane Carter have told TMZ that the Los Angeles County Coroner's Office informed them that there was no water found in Carter's lungs — ruling out drowning as a potential cause of death.
The Post has reached out to Carter family reps for comment.
---