Miss USA R'Bonney Gabriel crowned Miss Universe
Written by laserteam on January 18, 2023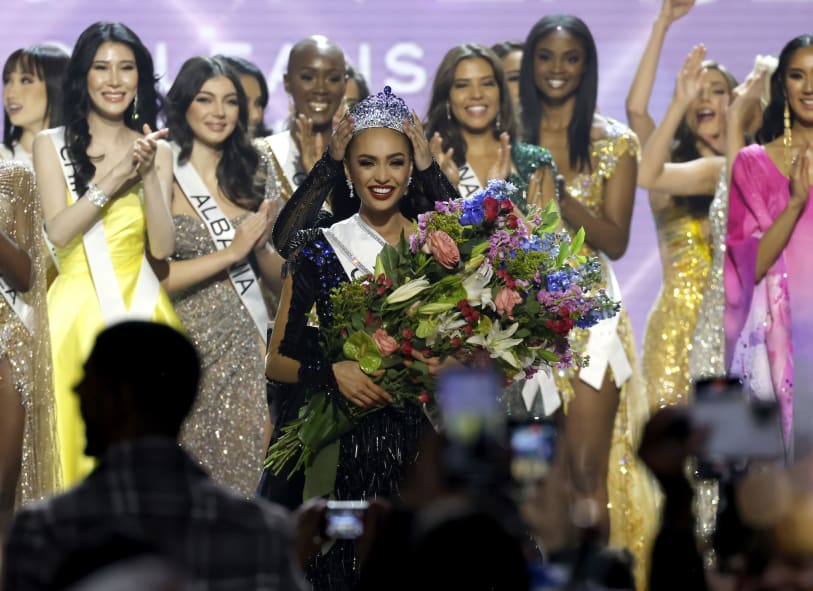 (CNN) – R'Bonney Gabriel from the United States was crowned the 71st Miss Universe on Saturday night.
Gabriel, who last year became the first Filipino-American to win Miss USA, took the crown ahead of Amanda Dudamel from Venezuela and Andreína Martínez from the Dominican Republic.
The pageant was held in New Orleans, Louisiana, with 84 women from around the world competing for the crown. Houston-native Gabriel is a model, fashion designer, and sewing instructor who prioritizes the environment in her work.
In the final question and answer segment of the competition, the Top 3 contenders were asked how they would work to demonstrate Miss Universe as an empowering and progressive organization if they won the title.
Gabriel said she would use the platform to be a "transformational leader" and emphasized her passion as a force for good in the fashion industry by cutting down on pollution and using recycled materials in making clothing pieces.
"I teach sewing classes to women that have survived from human trafficking and domestic violence. And I say that because it is so important to invest in others, invest in our community, and use your unique talent to make a difference," Gabriel said.
---