'Cocaine Bear' gets high with $23.1M at box office
Written by laserteam on February 28, 2023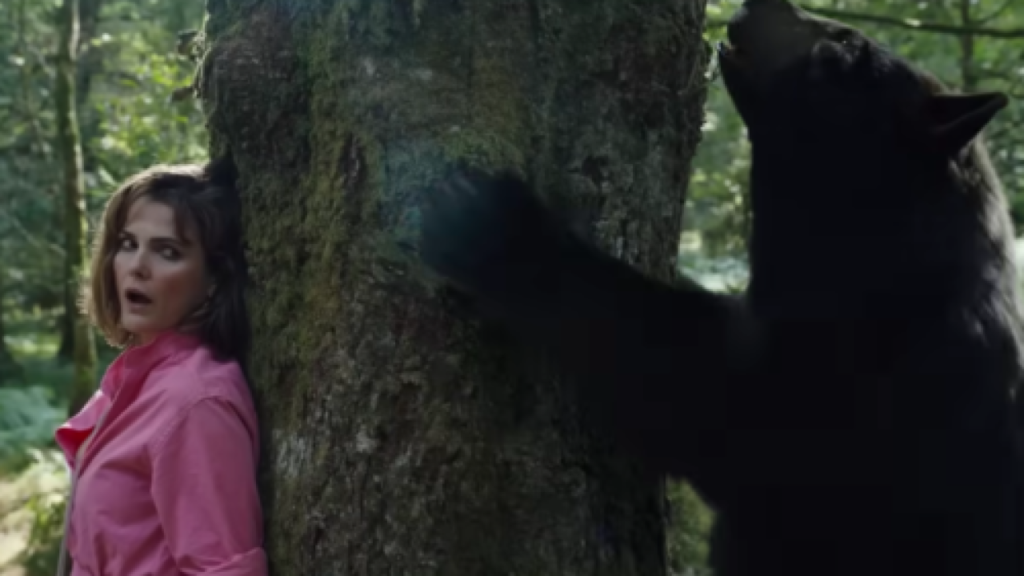 (LEX18) – The gonzo R-rated horror comedy "Cocaine Bear" sniffed up $23.1 million in its opening weekend, according to studio estimates Sunday, while Marvel's "Ant-Man and the Wasp: Quantumania" shrank unusually quickly in its second weekend.
Universal Pictures' "Cocaine Bear" rampaged through multiplexes, scoring notably above expectations. Made for about $35 million and directed by Elizabeth Banks, "Cocaine Bear" stirred up plenty of buzz just from its title and its made-to-go-viral trailer.
"Audiences discovered this very outrageous, hysterical comedy that our director Elizabeth Banks delivered," said Jim Orr, Universal distribution chief. "The film absolutely delivers on its preposterous premise. People wanted to come out and have a good time at the theater."
"Cocaine Bear" managed to overperform despite mixed reviews from critics and a "B-" CinemaScore from audiences. Ticket buyers were 59% male, and 63% were aged 18-34. It added $5.3 million overseas. "Quantumania" is more easily outpacing "Cocaine Bear" internationally, where it added $46.4 million over the weekend.
---