Harry Belafonte, 96, Dies; Barrier-Breaking Singer, Actor and Activist
Written by laserteam on April 26, 2023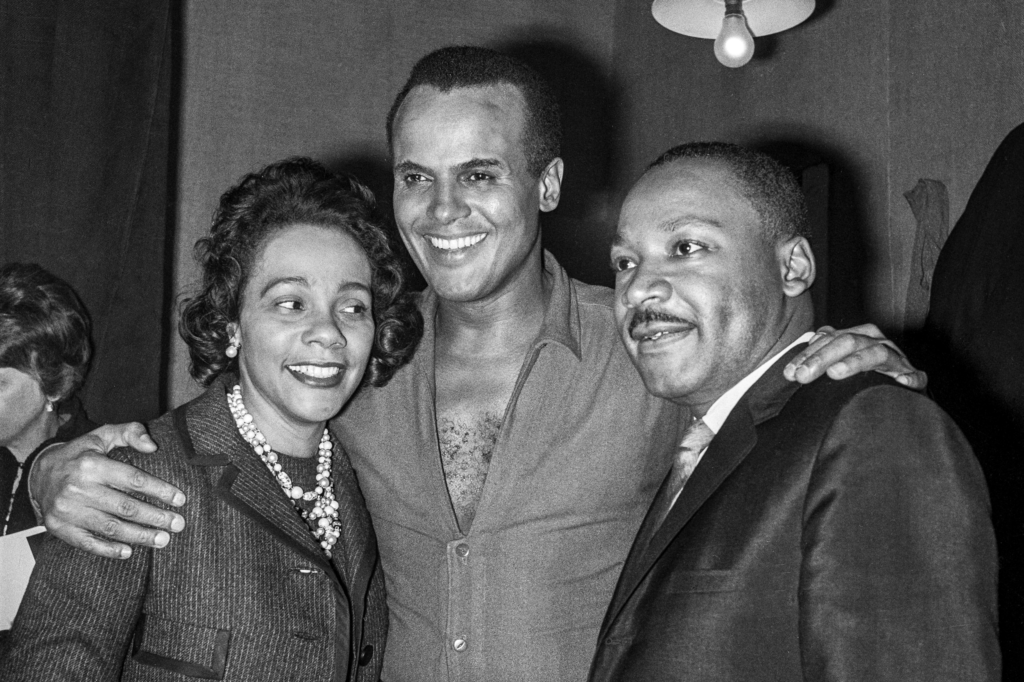 (CNN) – Harry Belafonte, the dashing singer, actor and activist who became an indispensable supporter of the civil rights movement, has died, his publicist Ken Sunshine told CNN.
He was 96.
Belafonte died Tuesday morning of congestive heart failure, Sunshine said.
Belafonte was dubbed the "King of Calypso" after the groundbreaking success of his 1956 hit, "The Banana Boat Song (Day-O)." He also became a movie star after acting in the film adaption of the Broadway musical, "Carmen Jones."
A group of Black students approached Belafonte in Harlem in 2016 and asked if there was anything he was still looking for, despite his advanced age.
"What I've always been looking for: Where resides the rebel heart?" Belafonte replied. "Without the rebellious heart, without people who understand that there's no sacrifice we can make that is too great to retrieve that which we've lost, we will forever be distracted with possessions and trinkets and title."
Belafonte never lost his rebellious heart. Blessed with looks, wealth and fame, he could have been content with being the King of Calypso. But he made another choice. He made his biggest contributions offstage.
He is survived by his wife Pamela, his children Adrienne Belafonte Biesemeyer, Shari Belafonte, Gina Belafonte, David Belafonte, two stepchildren Sarah Frank and Lindsey Frank and eight grandchildren.
---