Angela Bassett reveals just how intense her preparation was to play Tina Turner 
Written by laserteam on June 26, 2023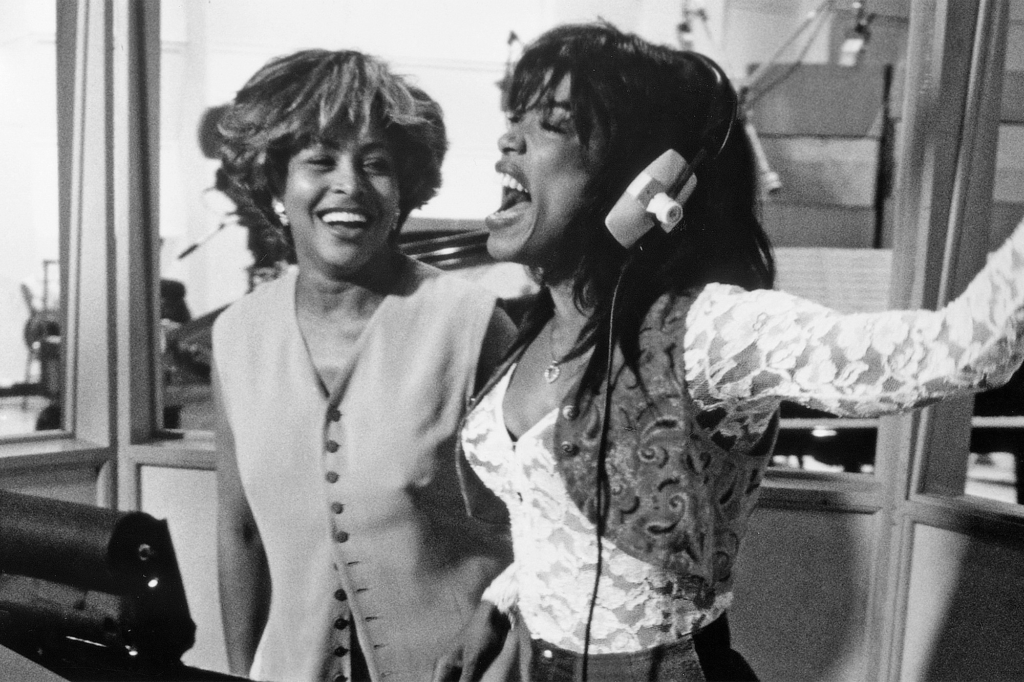 (EW) – Over her decades-long career Angela Bassett has developed a reputation for dedicating herself to her characterizations. And in a recent interview for the 30th anniversary of What's Love Got to Do With It, the two-time Oscar nominee reveals just how dedicated she is to the process.
Bassett portrayed the late Tina Turner in the 1993 biopic, co-starring Laurence Fishburne as her abusive husband Ike Turner. Bassett told Variety what she went through to do the Queen of Rock & Roll justice.
Much has been made of the physical shape Bassett got into — her arms still inspiring across generations — a result of a hectic schedule that involved getting up at 5 a.m., working out for two-and-a-half hours, followed by 10 hours of dance rehearsals.
The Wakanda Forever actress thanked Turner for "fighting" for her to learn the routines in her bare feet as opposed to five-inch stilettos. As for her diet, when she had time to eat, Bassett was just as regimented.
---