Grizzlies' Ja Morant suspended for 25 games by NBA
Written by laserteam on June 16, 2023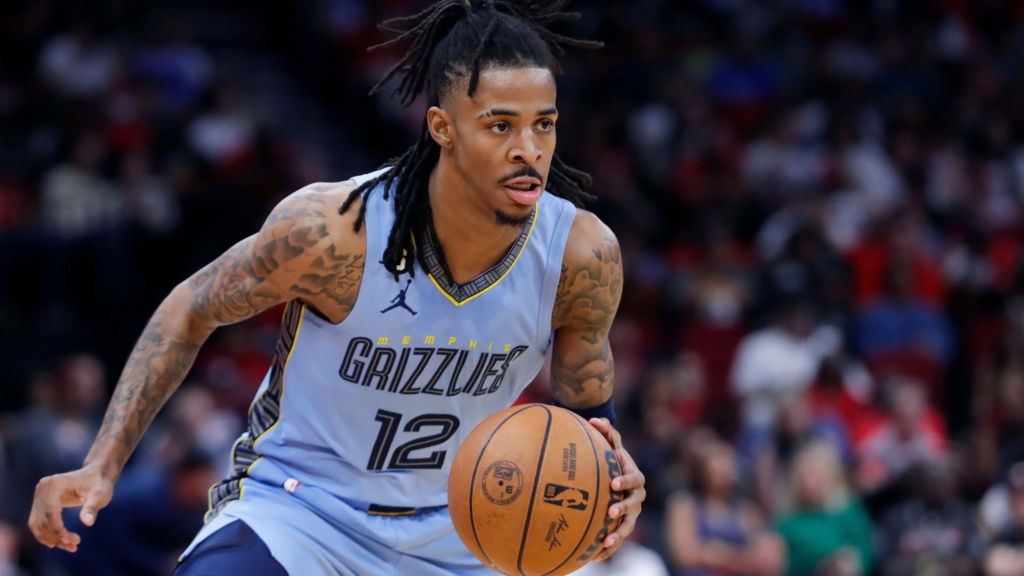 (ESPN) – The NBA has suspended Memphis Grizzlies star Ja Morant for 25 games to start the 2023-24 season because of conduct detrimental to the league, it was announced Friday.
The Grizzlies suspended Morant from team activities May 14 after a video on social media circulated showing the All-Star brandishing a firearm. The NBA suspended Morant for eight games following a similar incident in March, when he was seen on Instagram Live holding up a handgun while intoxicated at a Denver-area club.
"Ja Morant's decision to once again wield a firearm on social media is alarming and disconcerting given his similar conduct in March for which he was already suspended eight games," NBA commissioner Adam Silver said in a statement. "The potential for other young people to emulate Ja's conduct is particularly concerning. Under these circumstances, we believe a suspension of 25 games is appropriate and makes clear that engaging in reckless and irresponsible behavior with guns will not be tolerated."
Morant will be ineligible to participate in any public league or team activities, including preseason games, during the suspension. Due to make around $33.5 million this season, Morant now stands to lose just over $300,000 per game — or approximately $7.5 million.
---