Greta Gerwig to Write and Direct Two Narnia Movies for Netflix
Written by laserteam on July 3, 2023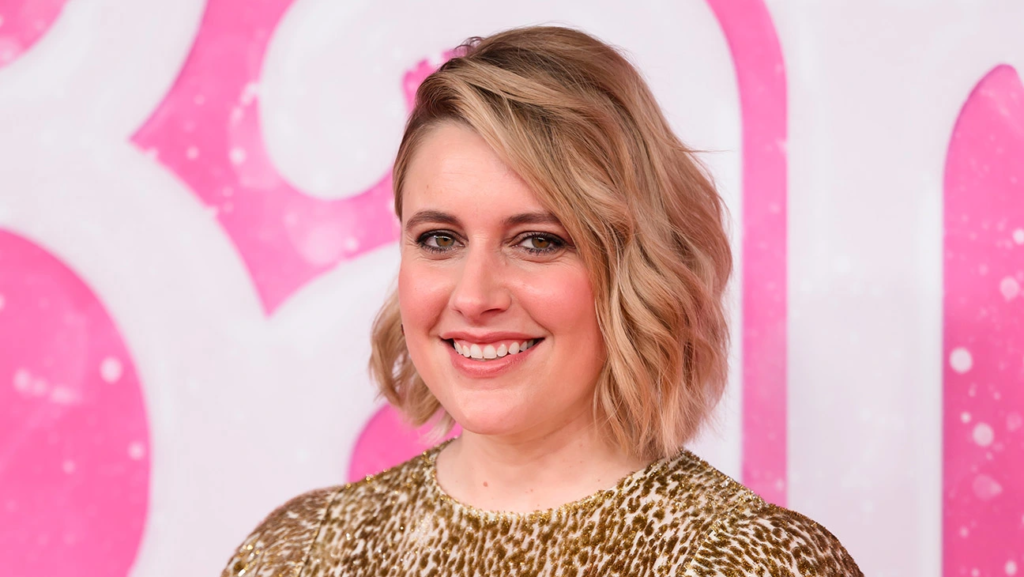 (IGN) – Greta Gerwig has secured a deal with Netflix to write and direct two movies based on C. S. Lewis' The Chronicles of Narnia.
After playing dress up in Barbie's closet to bring the world's most famous doll to life with Margot Robbie in this summer's big screen trip to the Dream House, Gerwig is ready to step foot into a very different kind of wardrobe to explore a world of fantasy and magic.
According to a recent profile piece in The New Yorker, Gerwig will helm at least two Narnia movies for Netflix as part of the streamer's long-gestating plans to bring the beloved Chronicles of Narnia series to life through multiple movies and TV shows.
Netflix announced its multi-year deal with the C.S. Lewis Company back in October 2018 and later enlisted Coco co-writer Matthew Aldrich as the "creative architect" overseeing the development of all movies and shows adapted from C.S. Lewis' beloved Narnia universe.
---