Diddy Invests $2 Million in HBCU Football Team and Financial Literacy Fund
Written by laserteam on August 28, 2023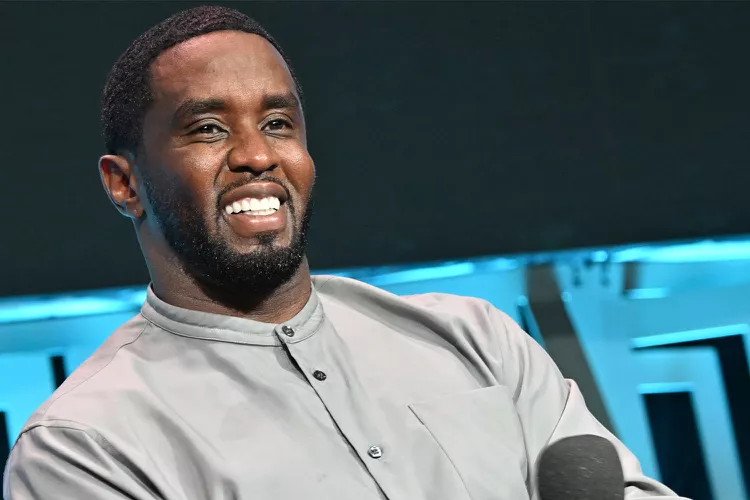 (People) – Sean "Diddy" Combs is giving back.
The rapper and mogul, 53, had a busy Friday that ended with him writing two $1 million checks for causes that are close to his heart.
First, the "I'll Be Missing You" hitmaker headlined Invest Fest in Atlanta, where he announced a $1 million investment fund in partnership with Earn Your Leisure (EYL) and its founders, Rashad Bilal and Troy Millings.
The media platform "gives rise to emerging and established content creators from the world of business, finance, and entrepreneurship whose perspective, expertise and in-depth insight has been undervalued and overlooked," per its website.
---