Hayden Christensen's Anakin Skywalker Takes Center Stage in New 'Ahsoka' Teaser Trailer
Written by laserteam on August 14, 2023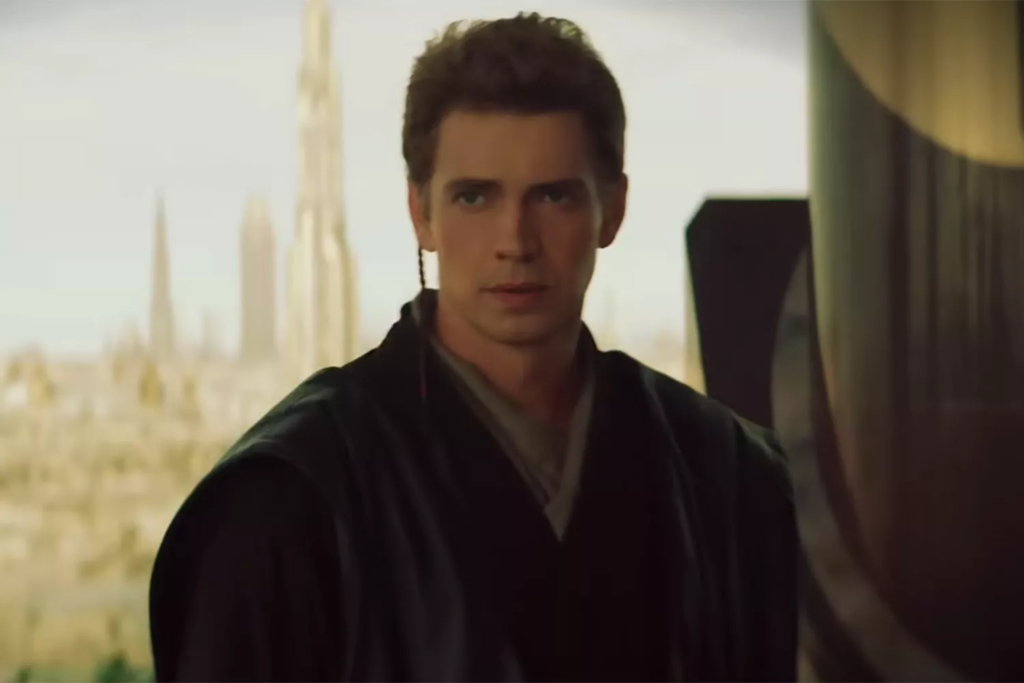 (People) – Hayden Christensen is stepping back into the robes of Anakin Skywalker!
A new teaser trailer for the Disney+ series Ahsoka debuted Sunday, showing Christensen, 42, reprised as both Skywalker and his alter ego Darth Vader.
"Everyone in the order knew Anakin Skywalker," Baylan Skoll — played by the late Ray Stevenson in the Star Wars original fantasy series — narrates at the trailer's beginning. "Few would live to see what he became."
Rosario Dawson, 43, starring as Ahsoka Tano, then adds "Before the end of the Clone Wars I walked away from him, and the Jedi."
Dawson previously appeared as Ahsoka Tano in The Mandalorian and Book of Boba Fett, but this time, she takes center stage.
Back in April, Disney+ also released key art of Ahsoka in the lead-up to the Aug. 23 premiere of the show, which is set five years after the fall of the Galactic Empire shown in 1983's Return of the Jedi.
---