Developer of cancelled 'Rebel Moon' game sues Netflix
Written by laserteam on September 28, 2023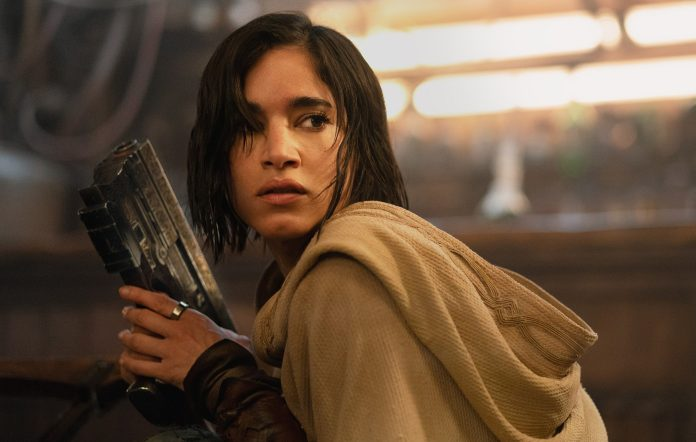 (NME) – Evil Genius Games has taken legal action against Netflix regarding the "wrongful termination" of a contract to create a tabletop role-playing game set in the world of Rebel Moon.
Rebel Moon is the upcoming sci-fi film from director Zack Snyder, slated for a release on Netflix on December 22, 2023, with a limited theatrical release in the works.
Filed in U.S. District Court in the Central District of California today (September 28), the lawsuit alleged that Evil Genius Games and Netflix agreed to release the game to tie in with the film's release date.
This was supposedly signed in March of this year and the developer paid the streaming service for the license for the film. Profits were to be shared between the two parties and Evil Genius Games claimed that it shifted its focus from other ventures to work on the tabletop role-playing game.
---