'Black Panther' stuntman, three of his children killed in horrific car crash in Atlanta
Written by laserteam on November 6, 2023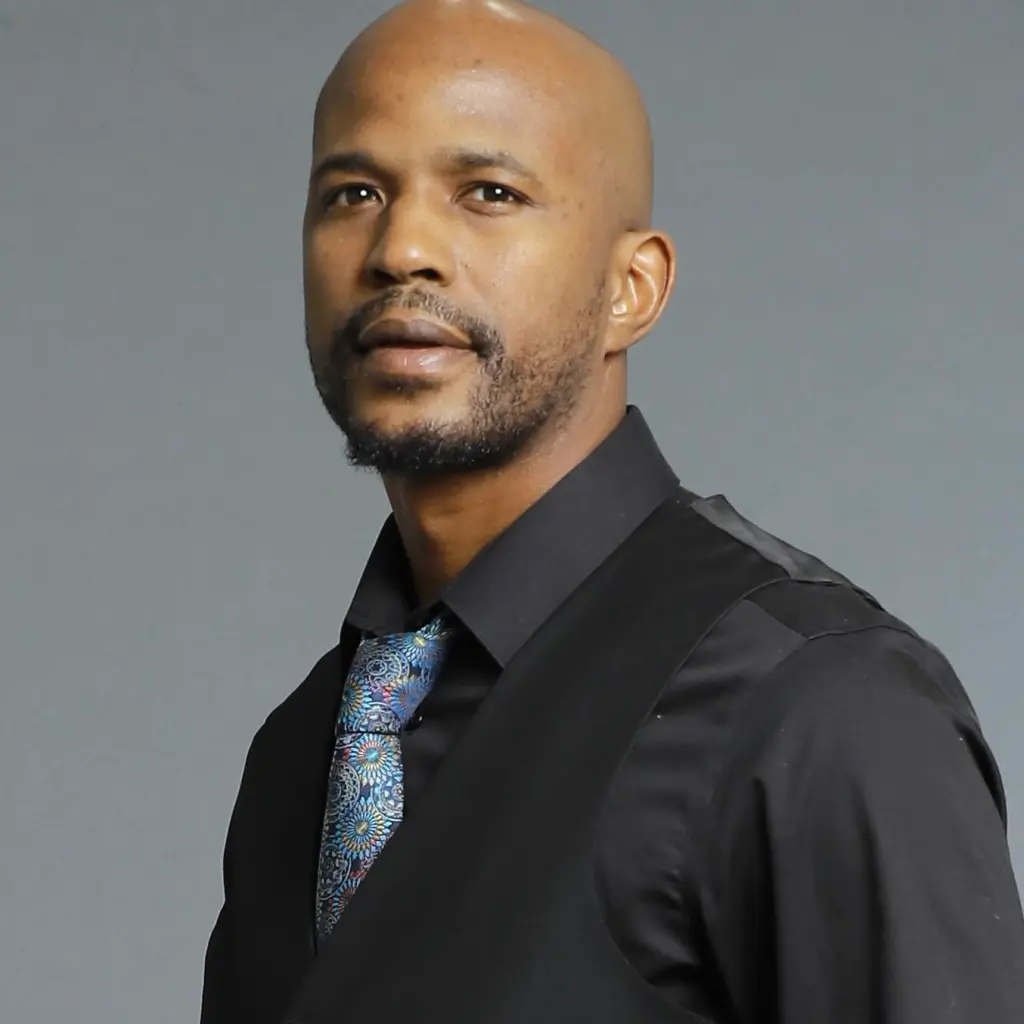 (New York Post) – An "Avengers" stuntman and three of his children were killed after the car they were in crashed into a tractor-trailer in Georgia on Halloween night, according to authorities and family.
Taraja Ramsess, 41, who appeared in "Black Panther" and other flicks, was on his way home around 11 p.m. Oct. 31 when he slammed into the truck that had broken down near an exit on an Atlanta-area highway, WSB-TV reported.
Ramsess, along with his 13-year-old daughter Sundari and newborn daughter Fugibo, were pronounced dead at the scene of the horrific crash, officials said.
---