Britney Spears teams up with Elton John on 'Hold Me Closer,' her first release in six years
Written by laserteam on August 26, 2022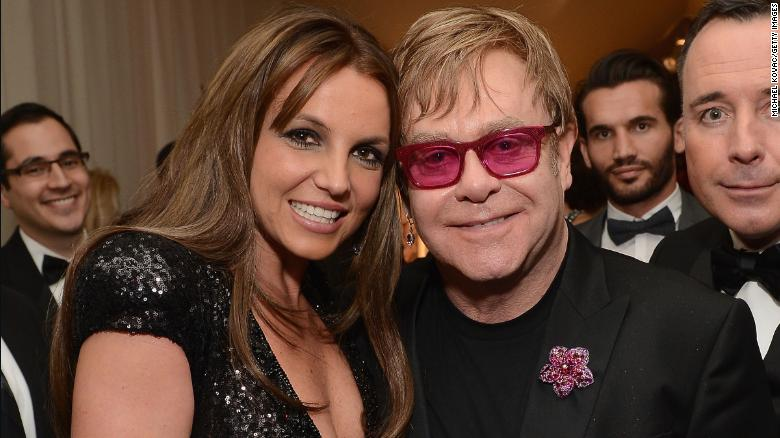 (CNN) – The Princess of Pop is back!
After a six-year hiatus, Britney Spears made her musical comeback on Friday with the release of "Hold Me Closer," her collaboration with Elton John.
The song, which is an EDM reimagining of John's 1971 hit "Tiny Dancer," marks Spears' first new release since the legal victory last November that freed her from the 13-year conservatorship that controlled her career and personal life
Last year, Spears revealed she stepped away from music and performing after the conservatorship "killed my dreams." Her last album, "Glory," arrived in 2016.
Before the release of "Hold Me Closer," Spears tweeted that she's learning "everyday is a clean slate to try and be a better person and do what makes me happy."
---