'House of the Dragon' Renewed for Season 2 at HBO After Premiere Ratings Blowout
Written by laserteam on August 26, 2022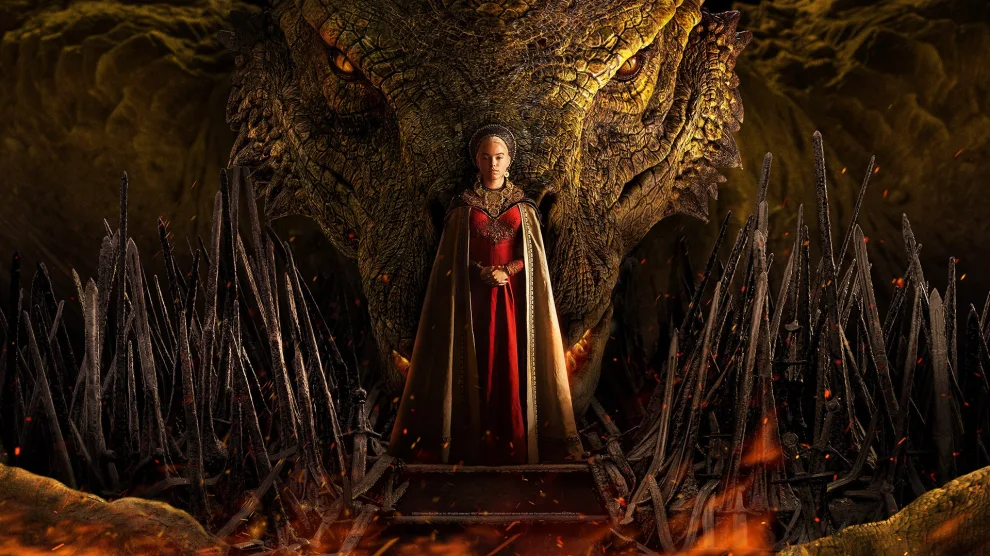 (The Hollywood Reporter) – It's official: Game of Thrones is a bona fide franchise. HBO has just renewed House of the Dragon for a second season.
The move came relatively quickly following the series premiere of Dragon on Sunday, which delivered 10 million viewers overnight — an HBO record for a series opener and roughly on par with the premiere of Game of Thrones season six. Now HBO reports that in the days since the show's premiere, the first episode's viewership has climbed to 20 million viewers in the U.S. across linear, on-demand and HBO Max platforms.
The renewal may not just be important for Dragon's future. HBO has at least seven Game of Thrones spinoff projects in development (four scripted, at least three animated). Dragon opening well enough to warrant a speedy second-season renewal could bode well for at least one other project getting an eventual series order.
---