Emmys Slammed After Olivia Newton-John, Queen Elizabeth Left Out of In Memoriam Tribute
Written by laserteam on September 15, 2022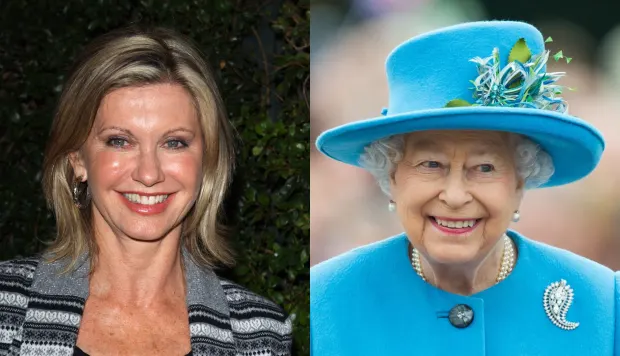 (Parade) – The 74th Primetime Emmy awards took place last night and while the show had its fair share of exceptional moments, some viewers were surprised when Olivia Newton-John and Queen Elizabeth II were left out of the "In Memoriam" segment. 
Newton-John passed away on Aug. 8, 2022, at the age of 73 after a long battle with breast cancer. Meanwhile, Her Majesty the Queen passed last week on Sept. 8 at 96.
And while the Grease actress was included on the "In Memoriam" page on the Emmys website, she was nowhere to be seen on the televised tribute during the show. The Queen, however, was completely omitted from the segment.
Newton-John had a successful film career, which also included plenty of TV show appearances on Sordid Lives: The Series, Bette, Murphy Brown, Ned and Stacey, The Bonnie Hunt Show, and more.
Many viewers took to Twitter to call out the Emmys for the omission, with one fan writing, "She's been on over fifty TV shows and specials. I'm pretty sure that's enough to get some recognition from the Emmys."
The "In Memoriam" segment was accompanied by a performance from John Legend, who debuted his song "Pieces" as photos of late Hollywood actors appeared on the screen behind him. The tribute included Anne Heche, Bob Saget, Gilbert Gottfried, Betty White, Paul Sorvino, James Caan, Ray Liotta, and Sidney Poitier, to name a few.
However, fans pointed out that a handful of other actors were also missing from the tribute, including Beverly Hills, 90210 stars Denise Dowse and Joe E. Tata, Pat Carroll, Taurean Blacque, Larry Storch, Lenny Von Dohlen, Maggie Peterson, Charles Siebert, Philip Baker Hall, David Birney, and Scoey Mitchell.
---