Nick Cannon welcomes his ninth child
Written by laserteam on September 15, 2022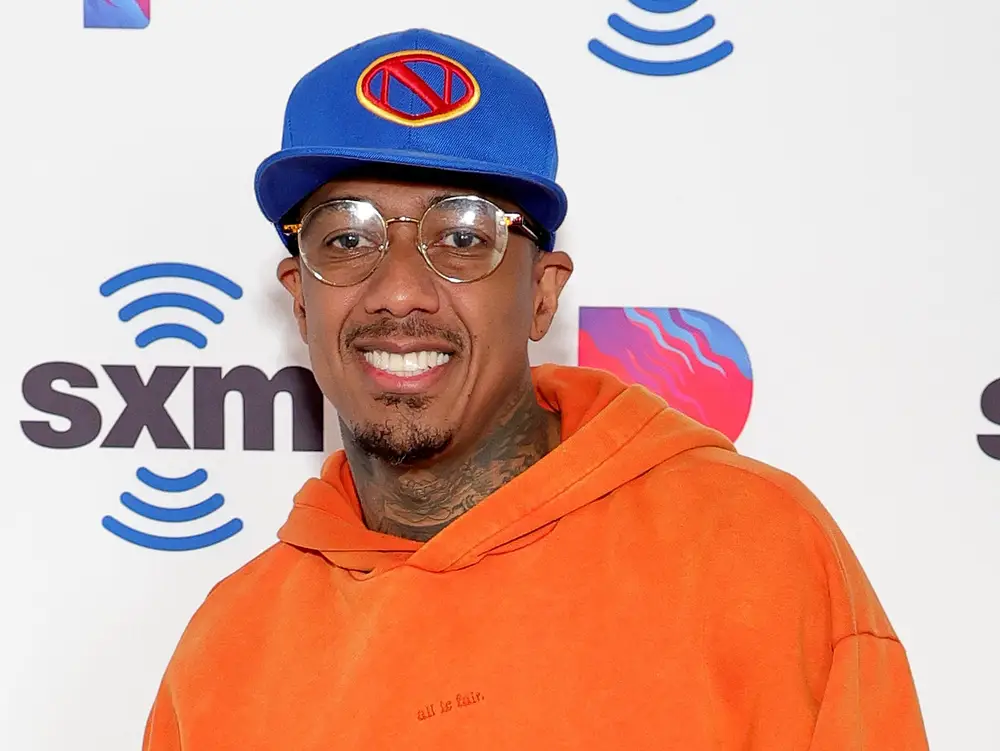 (Insider) – Nick Cannon announced the birth of his ninth child, his first with model Lanisha Cole.
While in the past Cannon has announced that he is expecting children before they were born, he shared no news about his child with Cole until after she gave birth to his ninth child, Onyx Ice Cole Cannon.
Cannon shared the news on Instagram with a picture of himself, Onyx, and Cole, with his song "I Do" playing in the background.
"Introducing ONYX ICE COLE CANNON… Once again Today I am in Awe of the Devine Feminine! God has given me and @MissLanishaCole the privilege of hosting an Angel here on earth," Cannon captioned the post. "I vow to protect, provide, guide and love this child to the best of my abilities."
Cannon ended the caption by asking fans to pray for him and his entire family.
---