Warner Bros. Discovery looks to eliminate letters "HBO" from HBO Max
Written by laserteam on December 6, 2022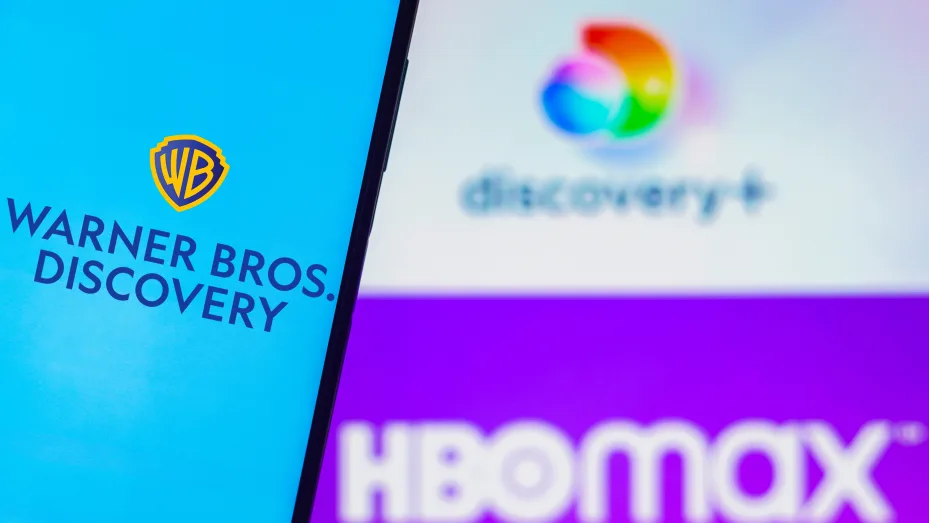 (CNBC)- Warner Bros. Discovery executives are close to formalizing a new name and platform for its soon-to-be-launched streaming service that will combine the preexisting HBO Max and Discovery+ services.
The merged platform's expected name, "Max," is being vetted by the company's lawyers, according to people familiar with the matter.
Executives haven't finalized a decision and the name could still be changed, but Max is the likely choice, said the people, who asked not to be named because the discussions are private. Some senior executives are still debating a final name, said two of the people. Internally, Warner Bros. Discovery has given the new service a code name of "BEAM" while a final name is being debated, said the people. Lawyers are vetting other names, as well.
The app itself will share similarities with Disney+'s platform, with Warner Bros. Discovery's brands as individual tiles, the people said. HBO, Discovery, DC Comics and Warner Bros. will be among the landing hubs on the platform, the people added.
Warner Bros. Discovery is trying to reform through a series of changes and cost cuts. The company is contending with a heavy debt load, and, like the rest of the industry, it is figuring out how to make the streaming business profitable, rather than chasing subscribers while spending heavily on content.
---