Don Cheadle says Marvel gave him 2 hours to agree to a 6-movie deal while he was at his 'kid's laser-tag birthday party'
Written by laserteam on January 9, 2023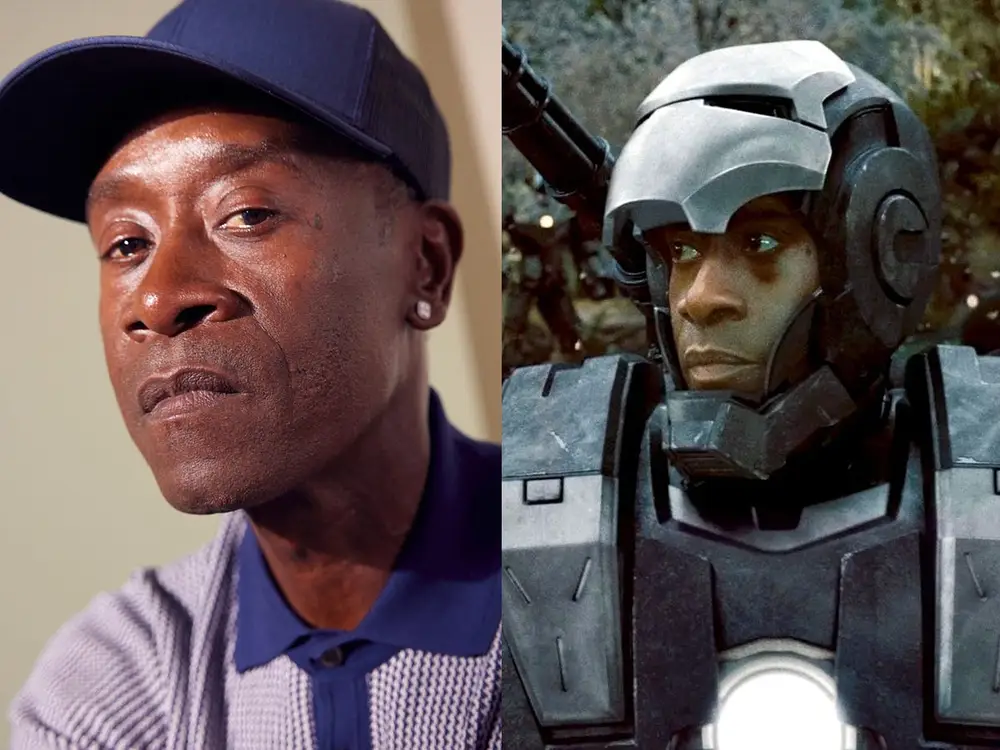 (Insider) – "Iron Man," which kicked off the Marvel Cinematic Universe way back in 2008, starred Terrence Howard as Tony Stark's (Robert Downey Jr.) best friend and confidant, Lt. James Rhodes. But when Marvel Studios offered Howard only $1 million to return for the sequel, the actor chose not to return; he later claimed that Downey Jr. took his paycheck.
Thankfully, Marvel found a solid replacement for the star: Don Cheadle. The "Ocean's Eleven" and "Hotel Rwanda" actor has played Rhodey (aka War Machine) in seven movies and appeared in two Disney+ shows: "The Falcon and the Winter Soldier," and "What If…?"
But speaking to GQ recently about his career, Cheadle said the studio gave him only two hours to agree to a six-picture deal ahead of "Iron Man 2."
The actor recalled that he was at a birthday party for one of his children when the call came through.
"I was at my kid's laser-tag birthday party," he said. "They called me and said: 'This is what's happening. We're giving you the offer. If you don't say yes, we're going to the next person. This has to be — this is going to happen very fast.' So they said, 'Why don't you go ahead and take an hour and decide if you want to do it?'"
The actor said he wasn't told much about which projects he'd be in aside from a few "Avengers" movies. He recalled Marvel telling him, "This is what it is, so you kind of have to say yes or no."
He said the studio also didn't tell him what he could expect from War Machine's arc in the MCU, saying only, "We don't know any of that, but this is what it is, so you've got an hour."
Cheadle said he talked through the offer while playing laser tag before accepting. "We played laser tag for two hours, and I was talking to my wife, and we just kind of thought about it and talked to my agent and tried to get as much information as we could," he said.
Though Rhodey is a full-fledged Avenger, he's always been Iron Man's sidekick — but he's soon set to lead his own movie, "Armor Wars," in 2024.
The star also teased what to expect from the movie. "In every successive film, he's coming more and more out of Tony's shadow and becoming his own person," Cheadle said. "But I still think we haven't really figured out who he is and really dug into that. So that's what the movie is for."
---